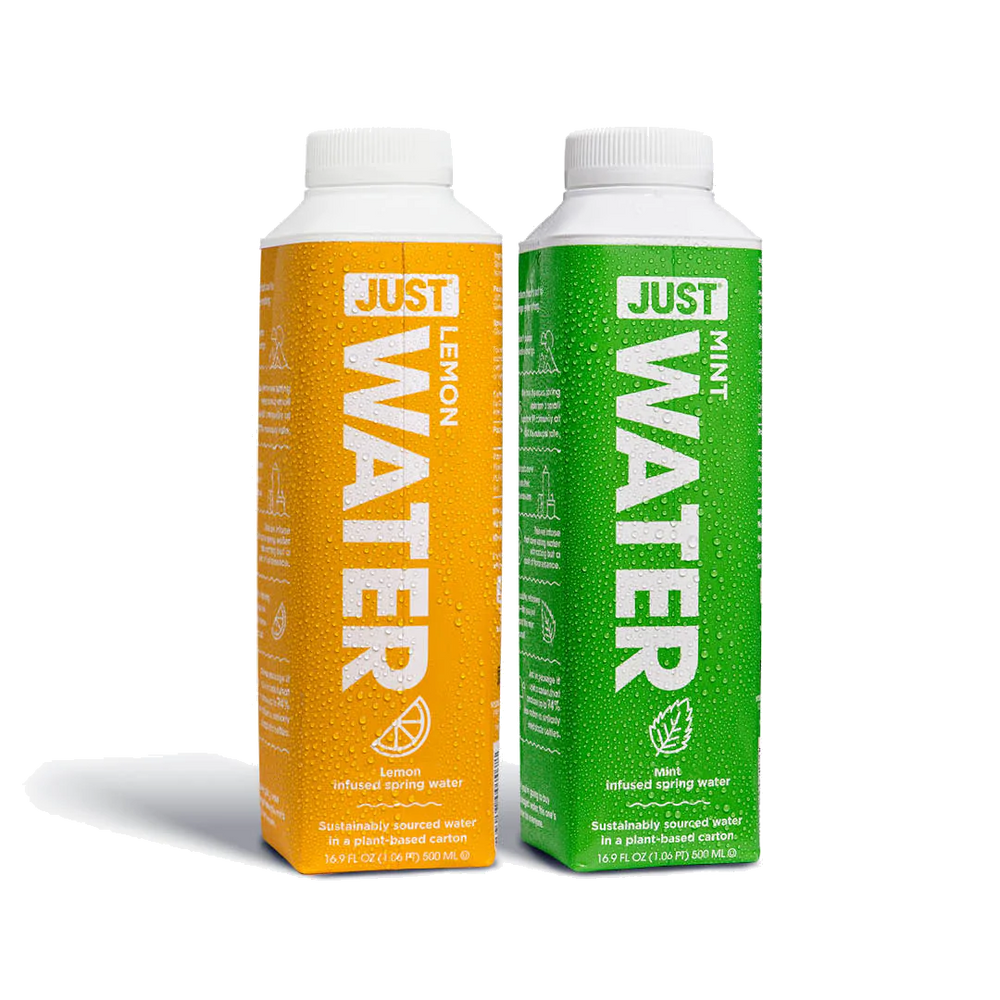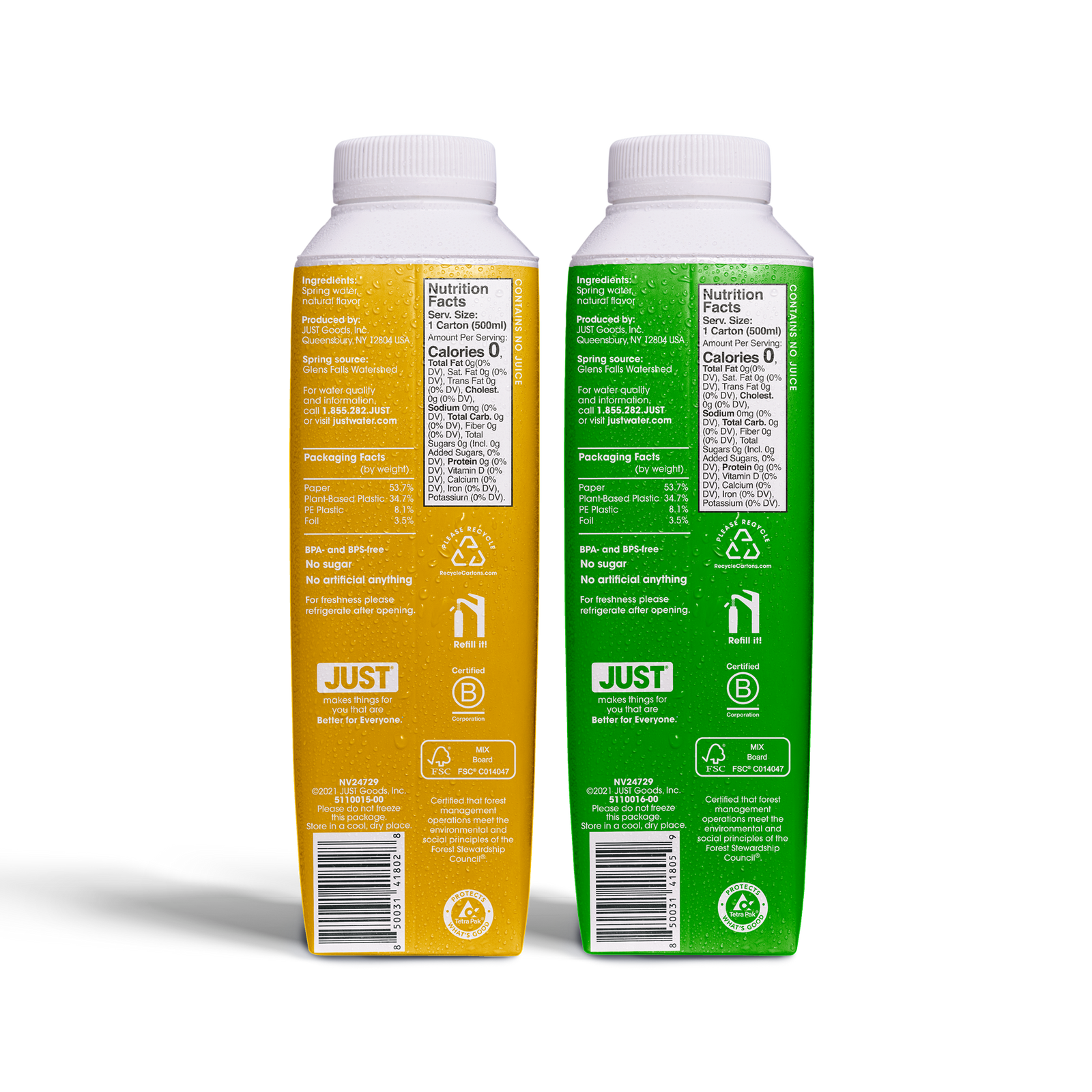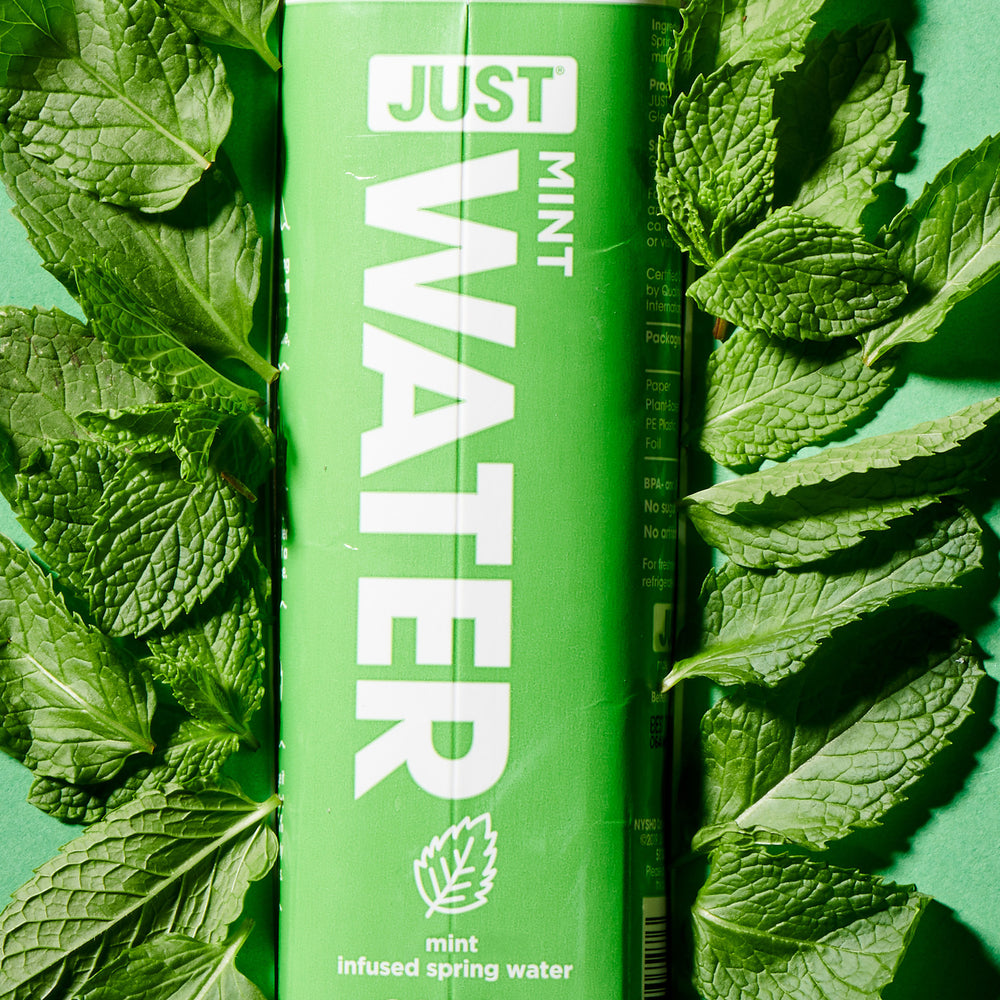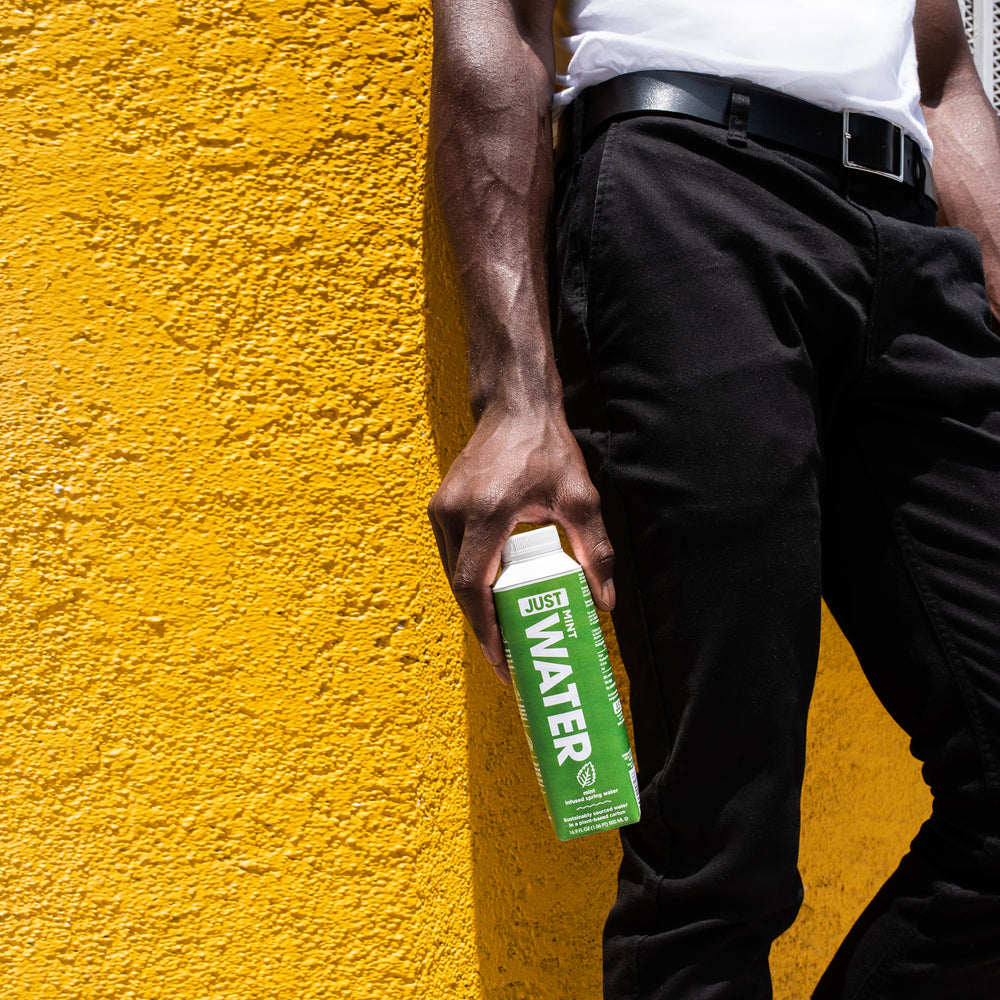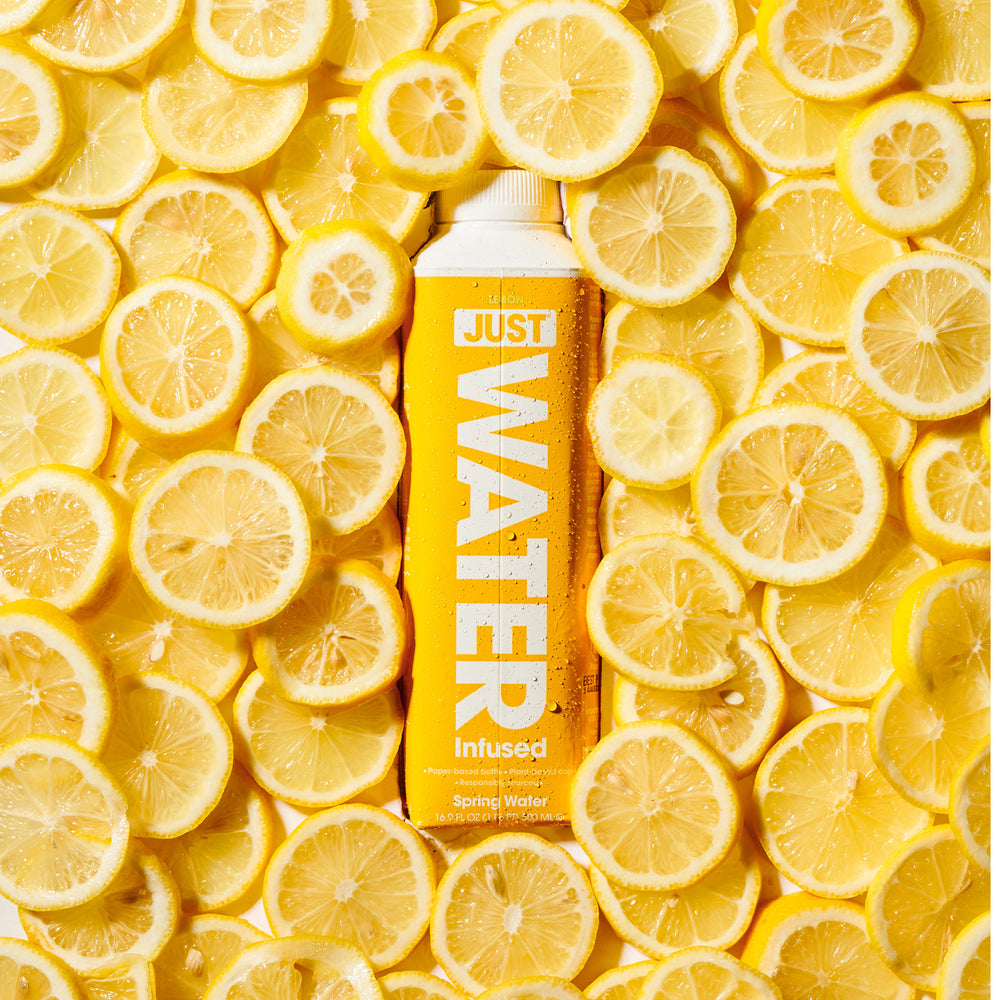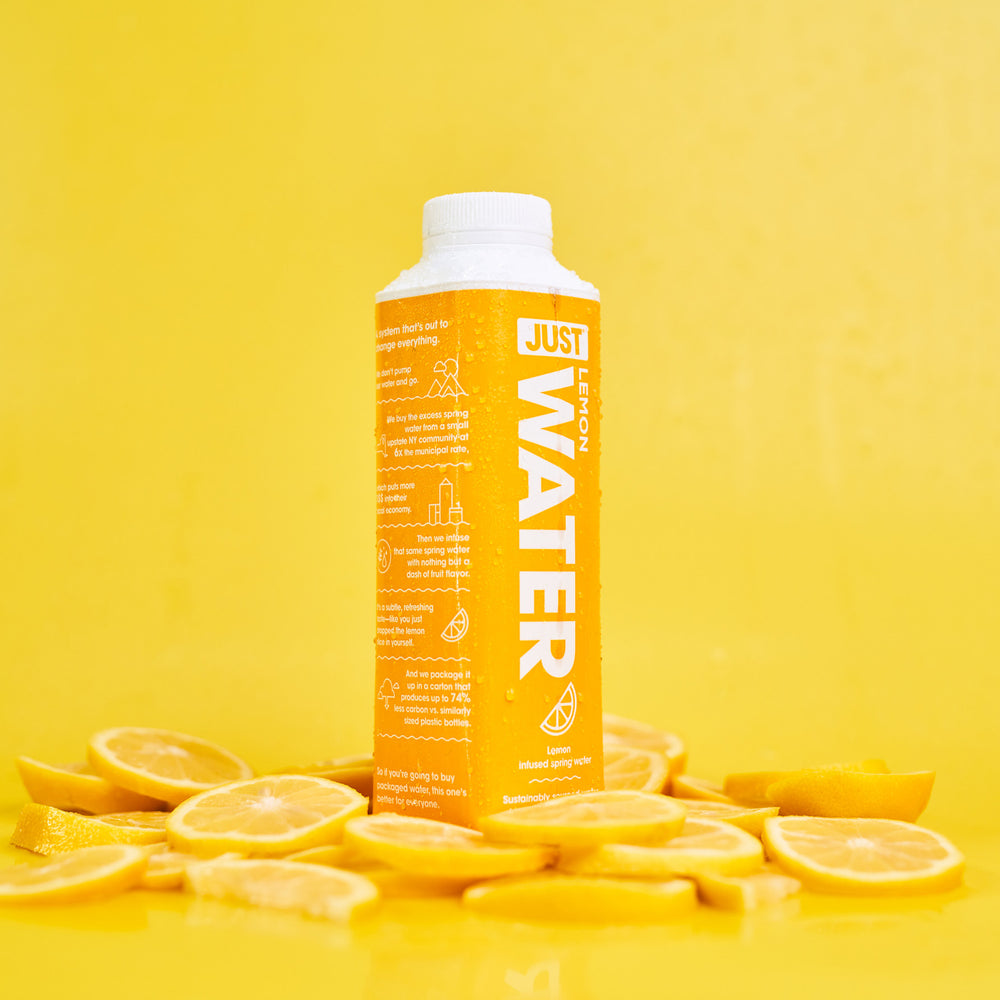 Lemon Mint Bundle
16.9 fl oz - 24 Pack
Love options? Can't choose between your faves? We get it. That's why we created this NEW bundle pack. You can try (or continue enjoying) Lemon and Mint infused water together--12 pack of each.
+
Create Bundle
Caught a case of curiosTHIRSTY? We've got you covered! Curate your perfect case of Bubbles or try new-to-you flavors without the commitment of a full case with our bundle builder.
SUSTAINABLY SOURCED
ECO-FRIENDLY PLANT-BASED CARTON
NATURALLY ALKALINE SPRING WATER
100% RECYCLABLE PLASTIC ALTERNATIVE
LEARN MORE ABOUT WHAT'S INSIDE
Other Products to Consider
The Best Mountain-Sourced Spring Water
Fresh from the Foothills Glen Falls
Perfected by nature, powered by purpose. Our sustainable source of pure, untouched mountain spring water is tucked away in the snow-capped Adirondack Mountains. Mineral-rich & reliably plentiful, our Glen Falls, New York watershed allows us to offer the purest, most delicious water out there—JUST Still Spring Water.
LEARN MORE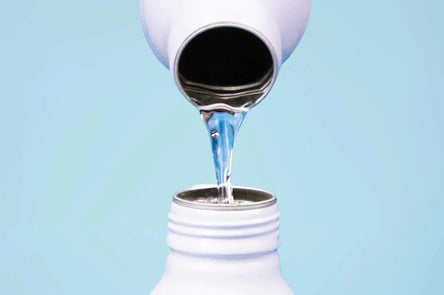 Purposeful, Plant-Based Packaging
Designed with "do-better" in mind, each carton of JUST Still is consciously crafted with care: from the carton made from trees grown in FSC-certified forests to the cap made of a bio-plastic that began as sugarcane.

LEARN MORE