Choose from Still or Sparkling - or both!
Still Water
Fresh from the Foothills Glen Falls
Perfected by nature, powered by purpose. Our sustainable source of pure, untouched mountain spring water is tucked away in the snow-capped Adirondack Mountains. Mineral-rich & reliably plentiful, our Glen Falls, New York watershed allows uis to offer the purest, most delicious water out there—JUST Still Spring Water.
Purposeful, Plant-Based Packaging
Designed with "do-better" in mind, each carton of JUST still is consciously crafted with care: from the carton made from trees grown in FSC-certified forests to the cap made of a bio-plastic that began as sugarcane.
SHOP NOW
Sparkling Water
Mother Nature's Finest, from the Mountains of Montana
Each day, ninety million gallons of untouched water derived from snow melt, makes its way down The Big Snowy Mountains of Montana, to the sire of our underground spring. Along the 1200 foot, limestone-paved descent, the water is naturally infused with minerals, resulting in a pristine, pure, & delicious taste.
All For Aluminum
Conveniently resealable & infinitely recyclable, our aluminum bottles were designed as a solution to the plastic problem—because it doesn't degrade, it can be recycled an endless number of times. Good for you, good for the planet, JUST good stuff.
SHOP NOW
Build a Bubbles Bundle
We now offer a bundle building option that allows you to select your two favorite flavors for a 24-pack delivery. This option provides the freedom to mix and match your preferred flavors, resulting in a personalized bundle of Just Bubbles bottles that cater to your taste buds. Enjoy the convenience of having your favorite Just Bubbles flavors delivered straight to your door.
BUILD YOUR BUNDLE
People Love JUST
Shop Our Favorites
Liquid error (sections/pf-54453a23 line 59): invalid url input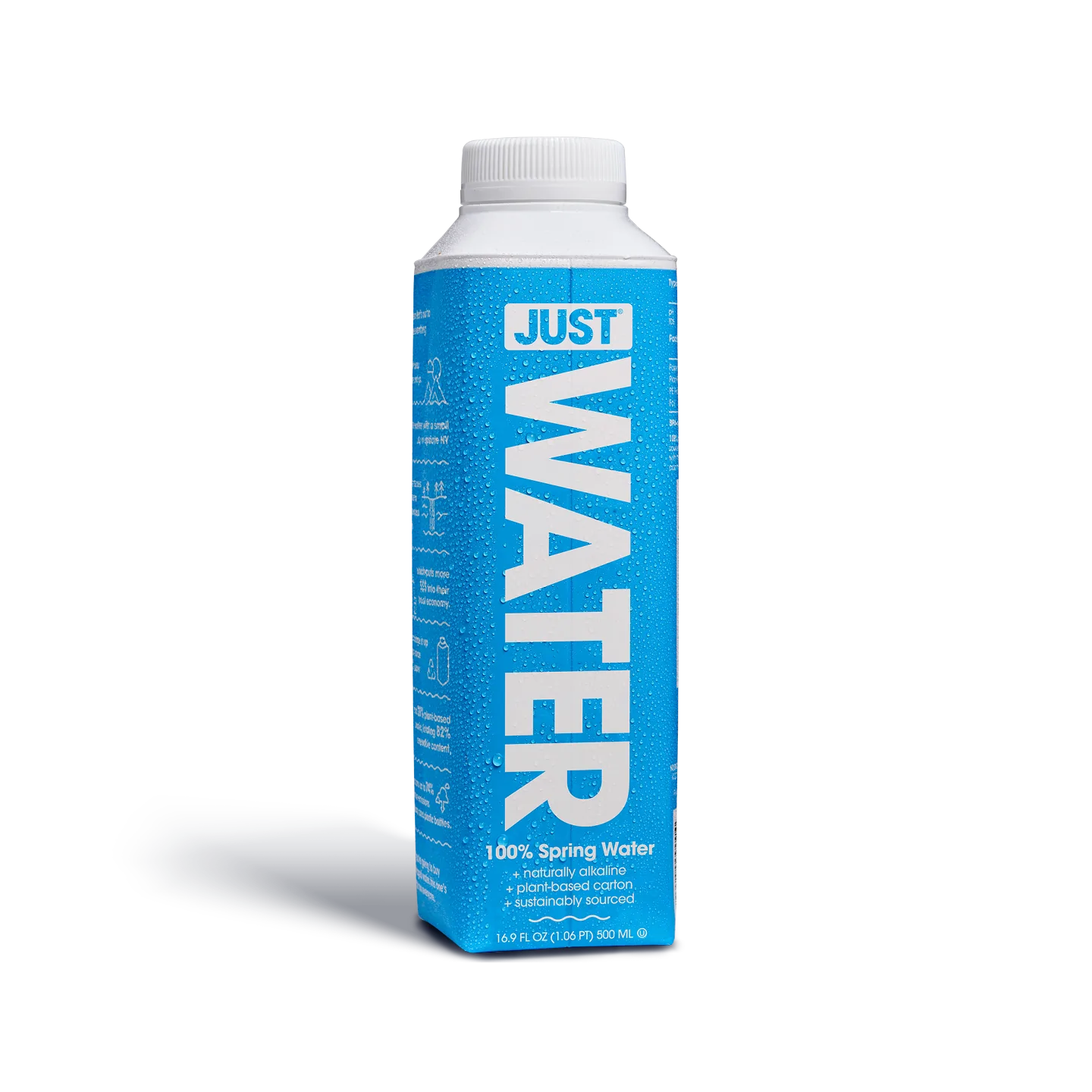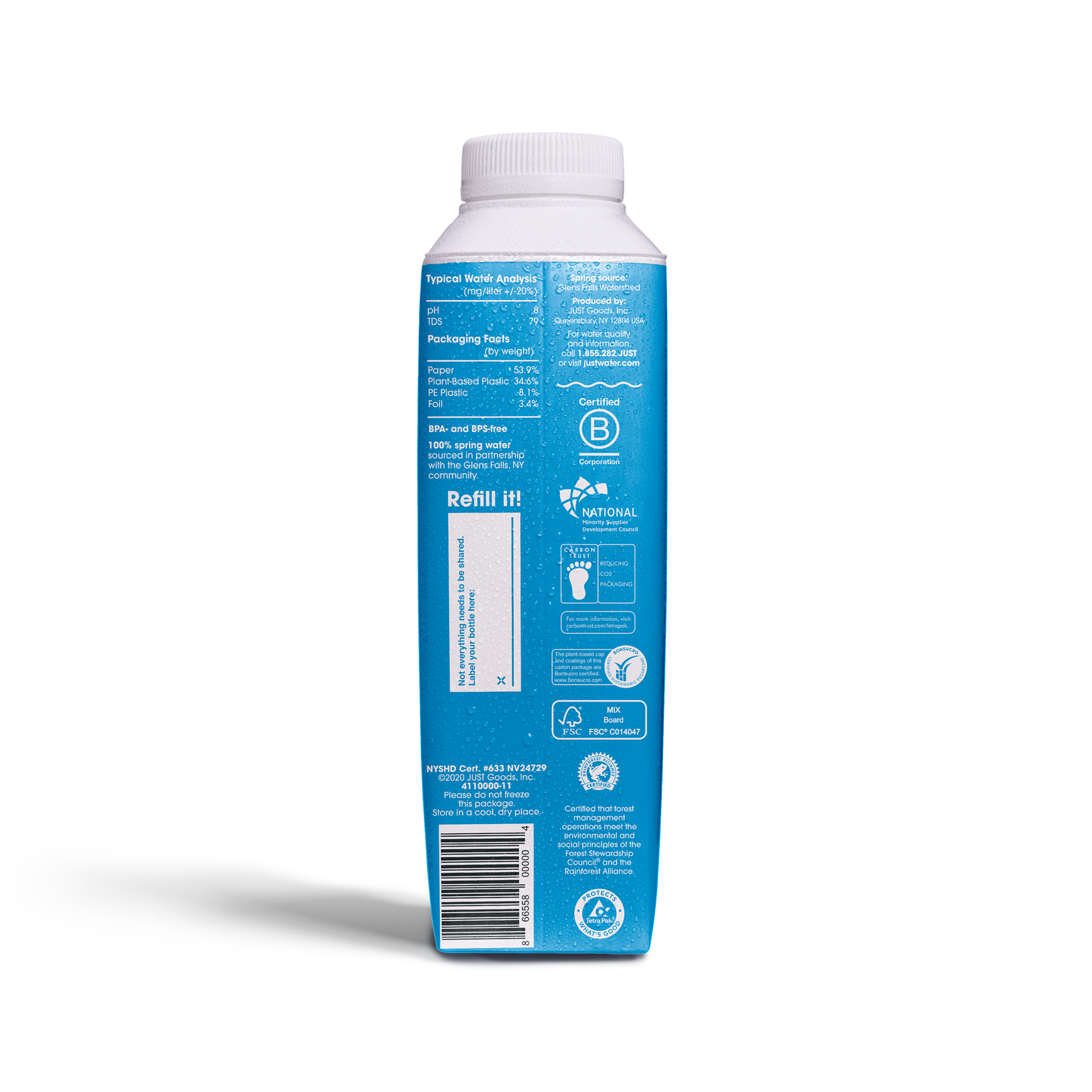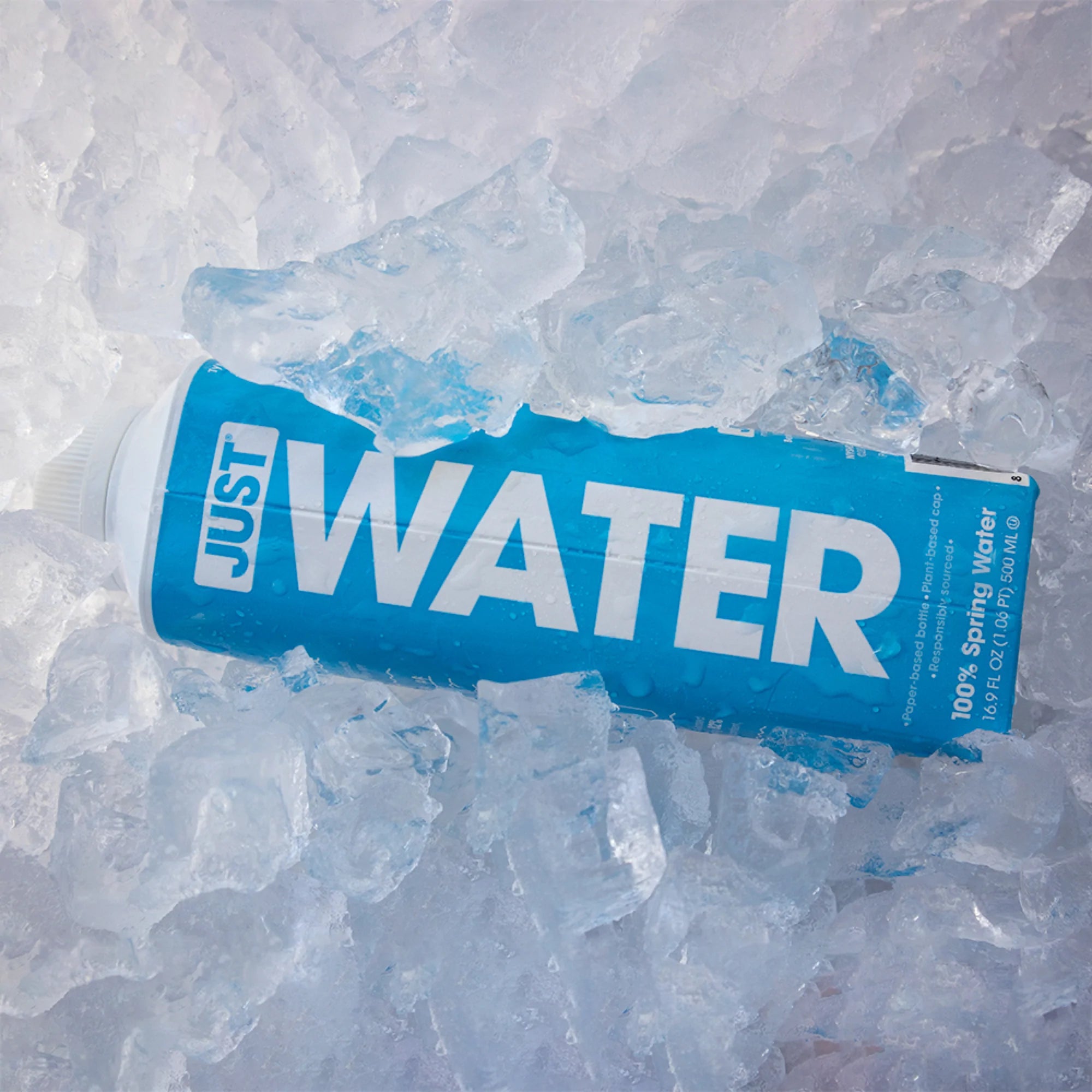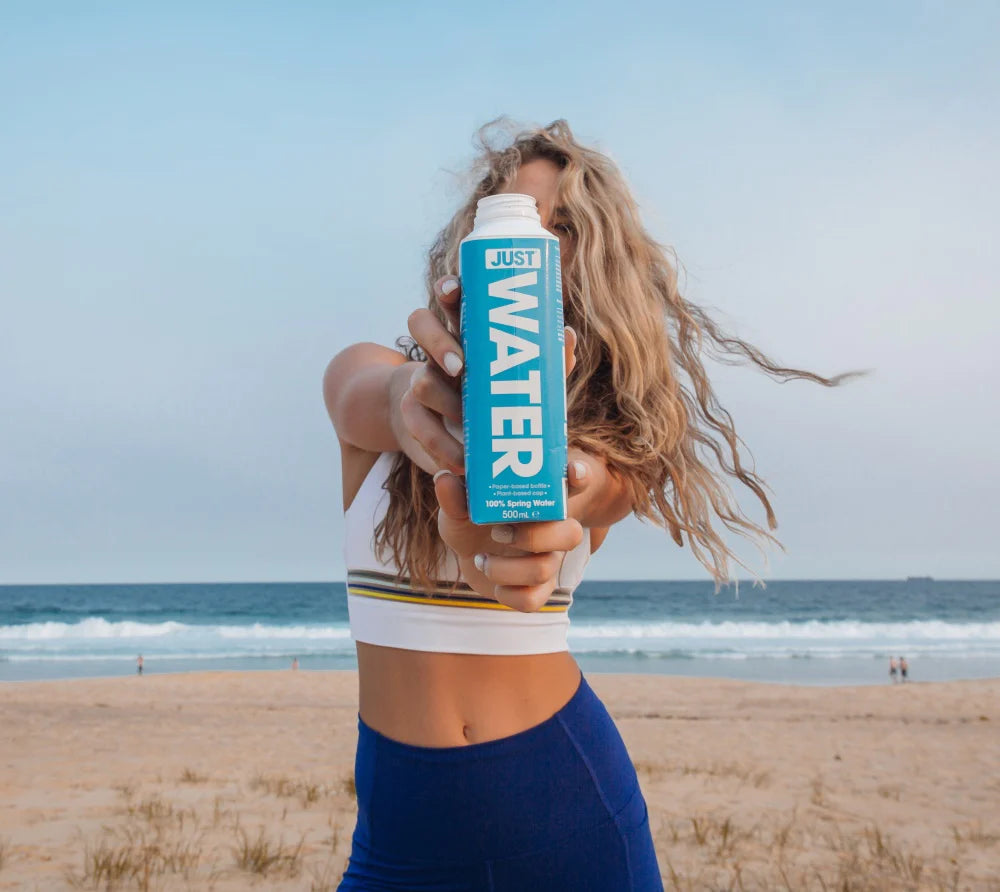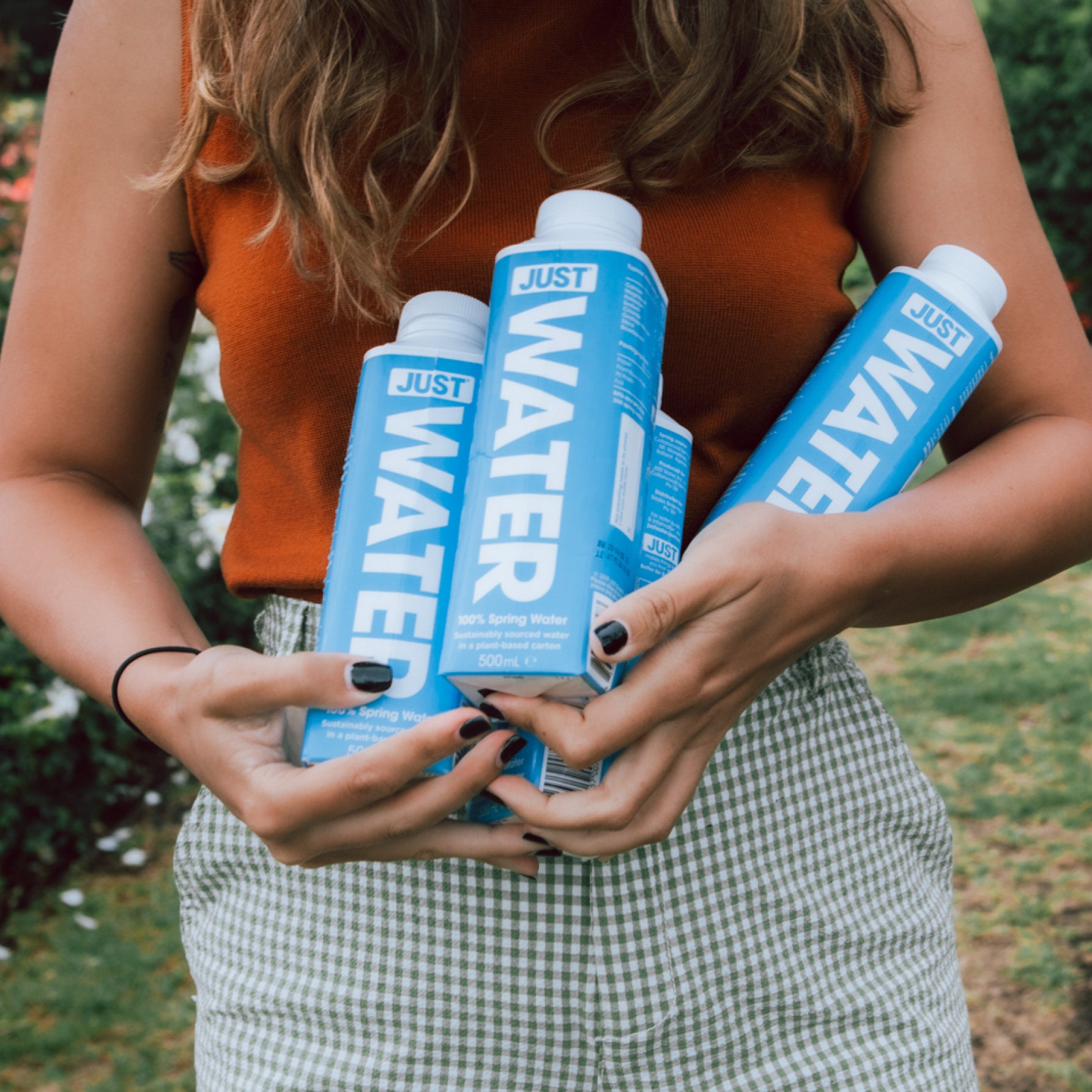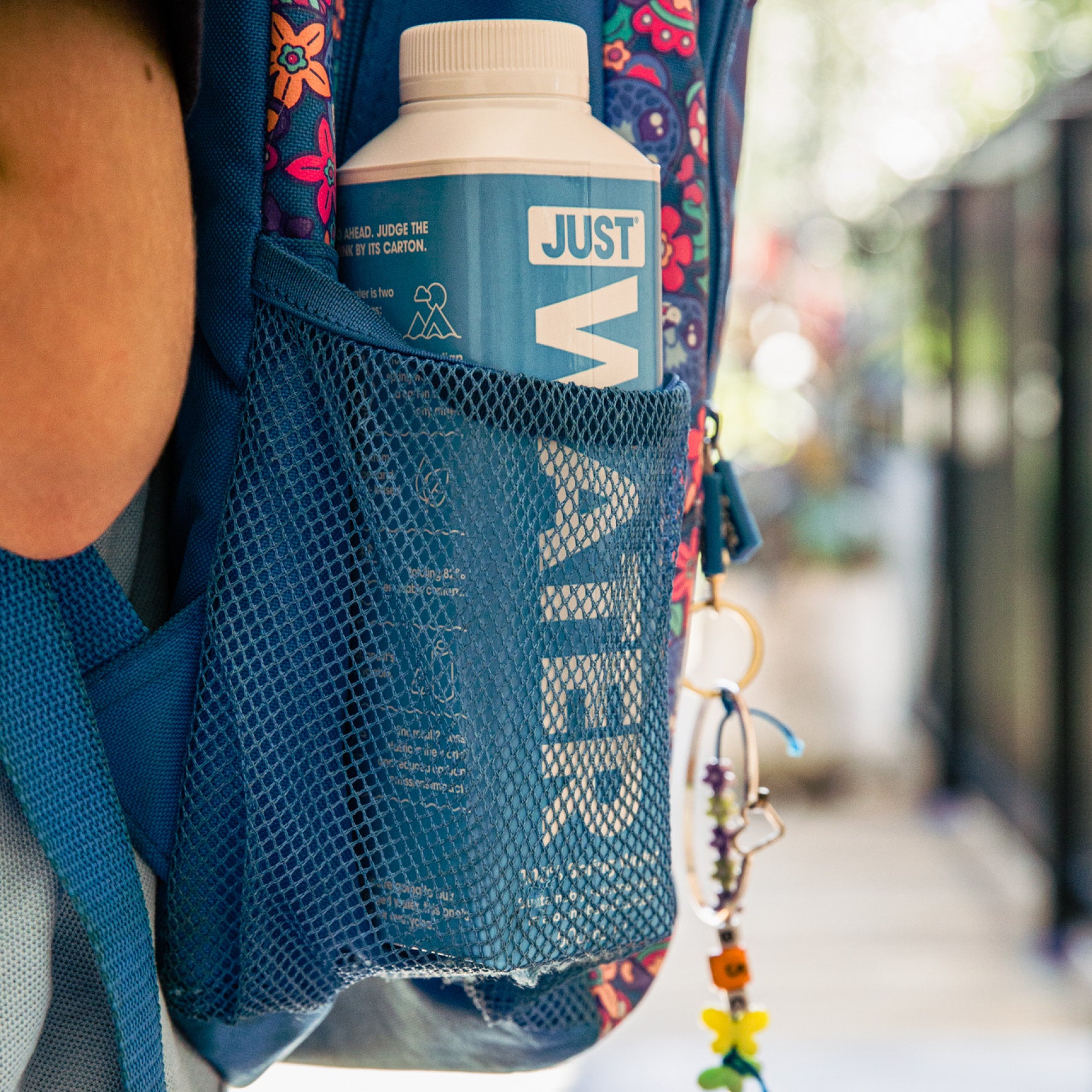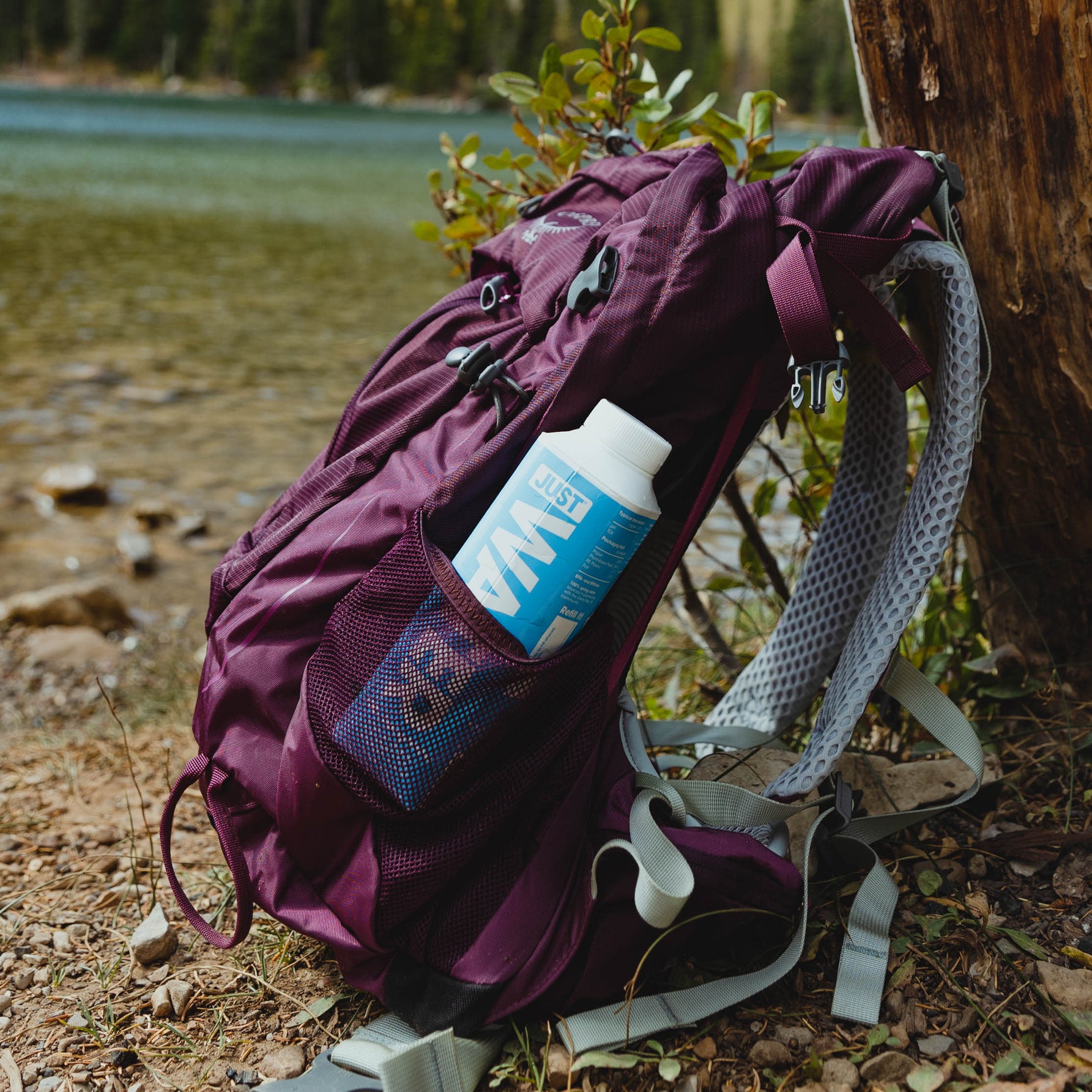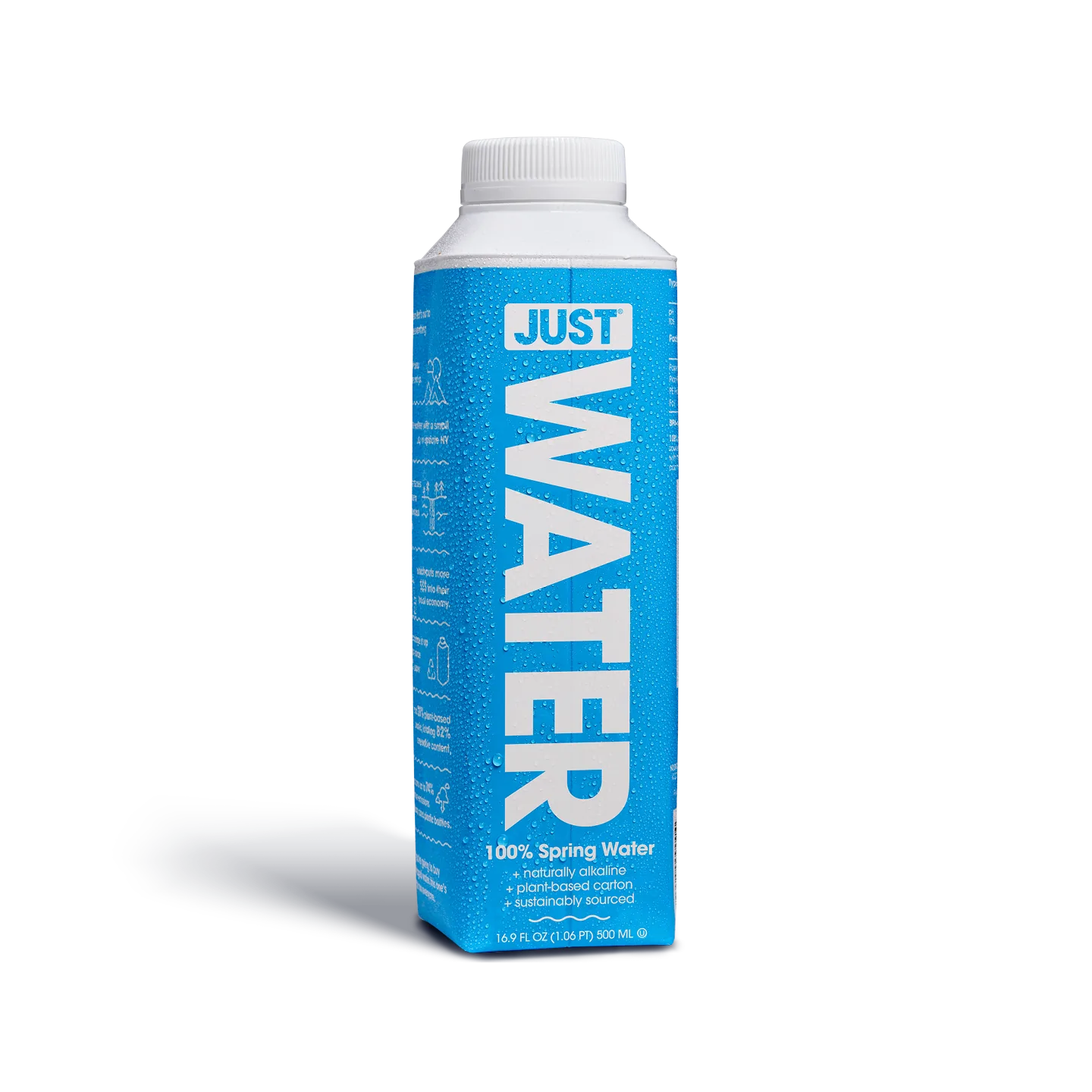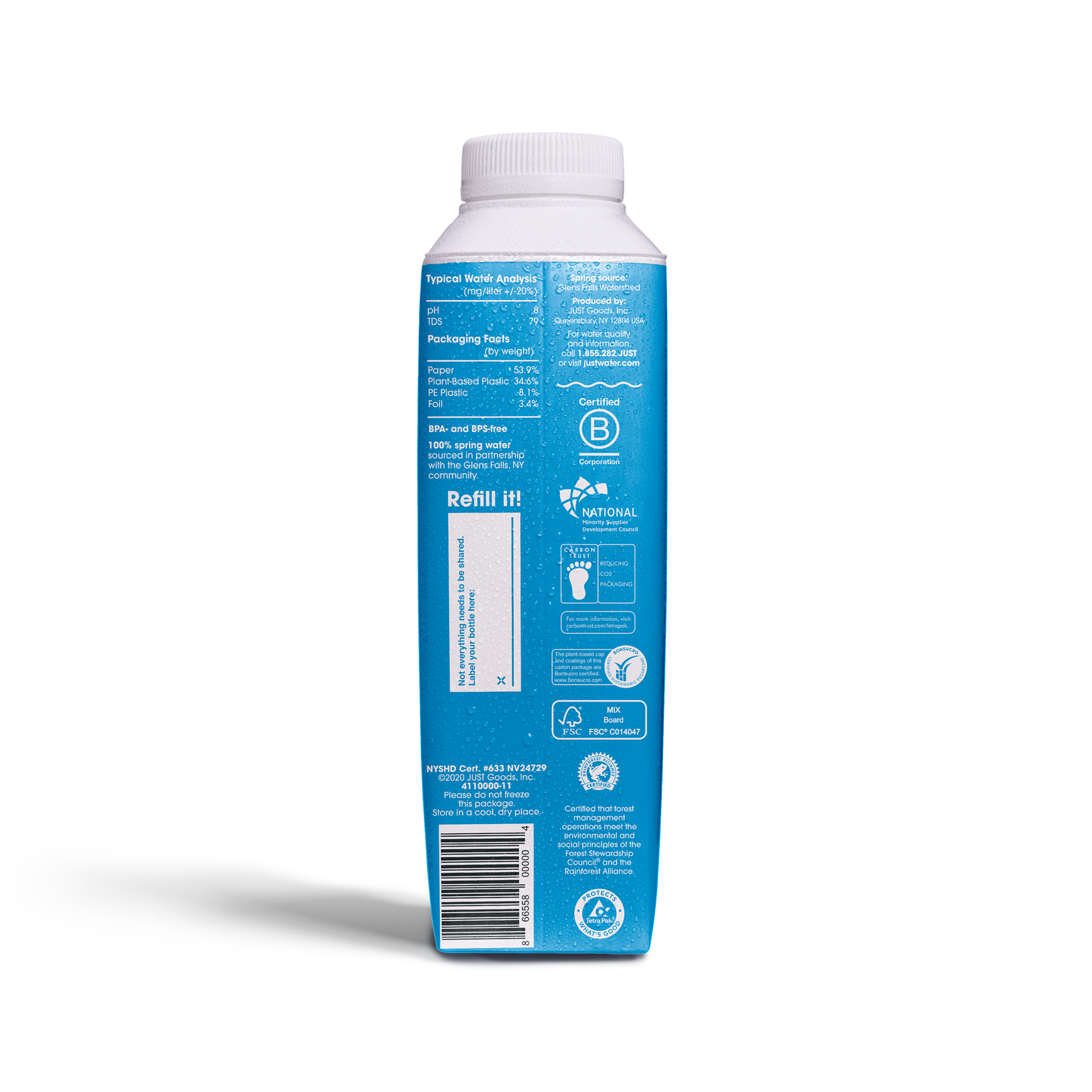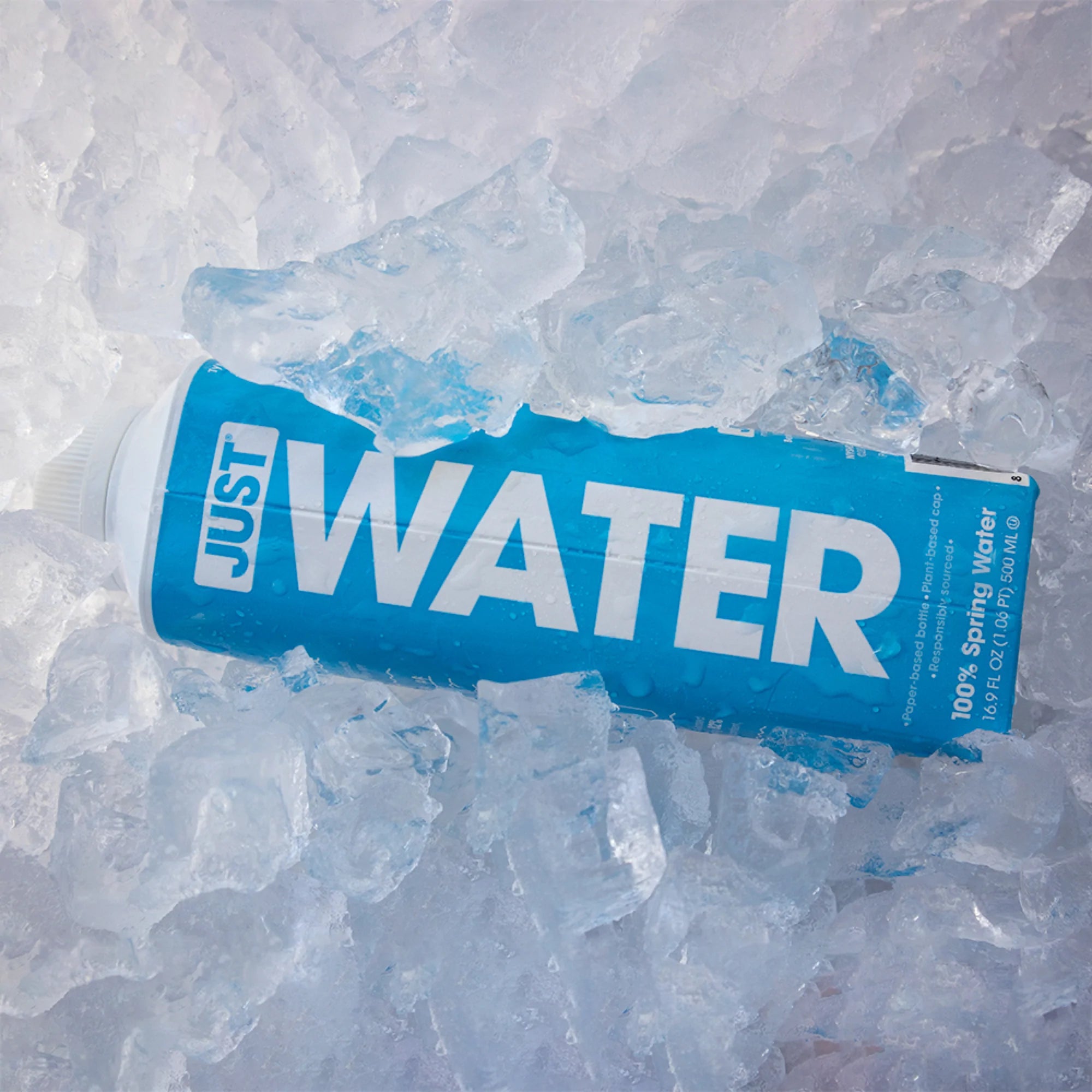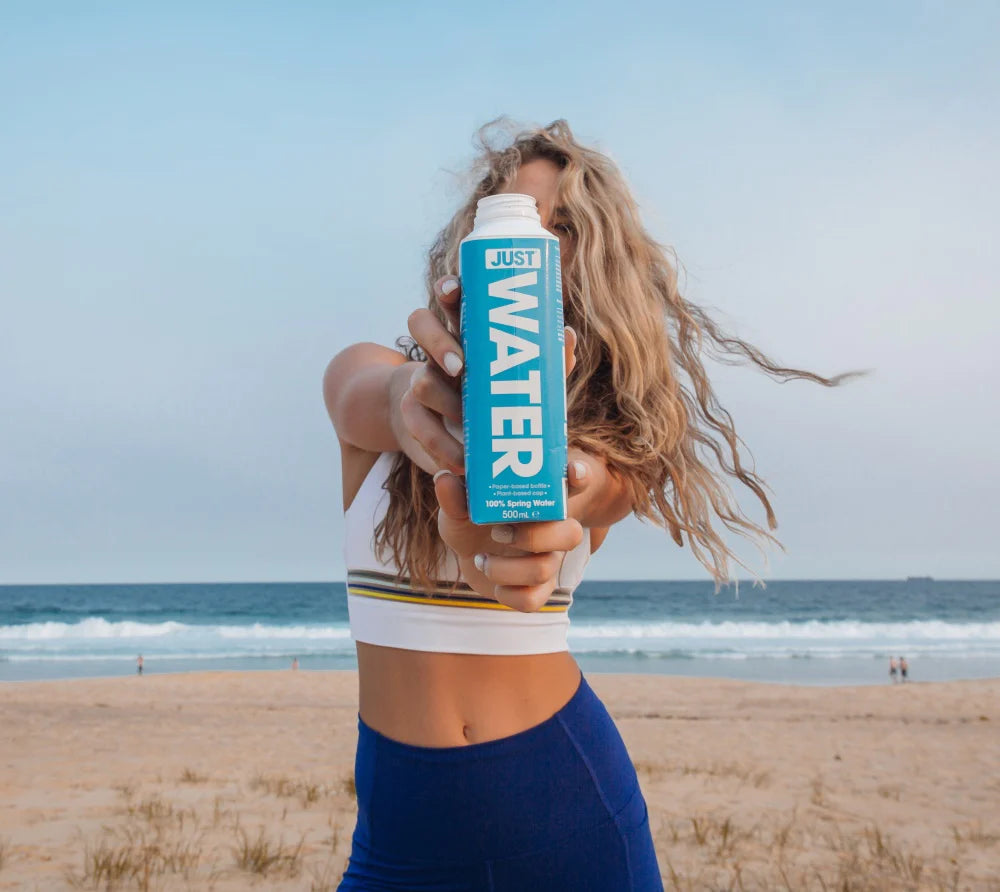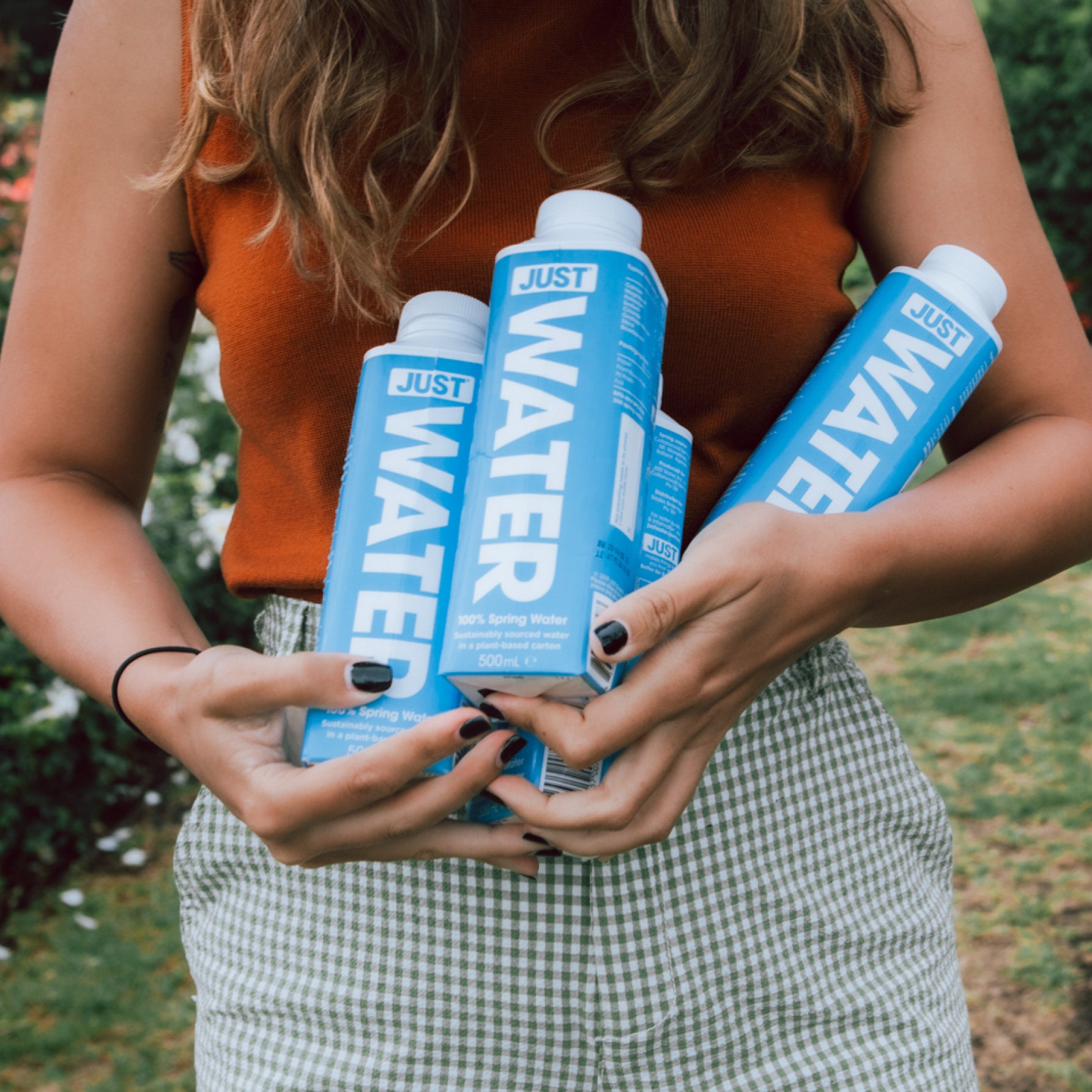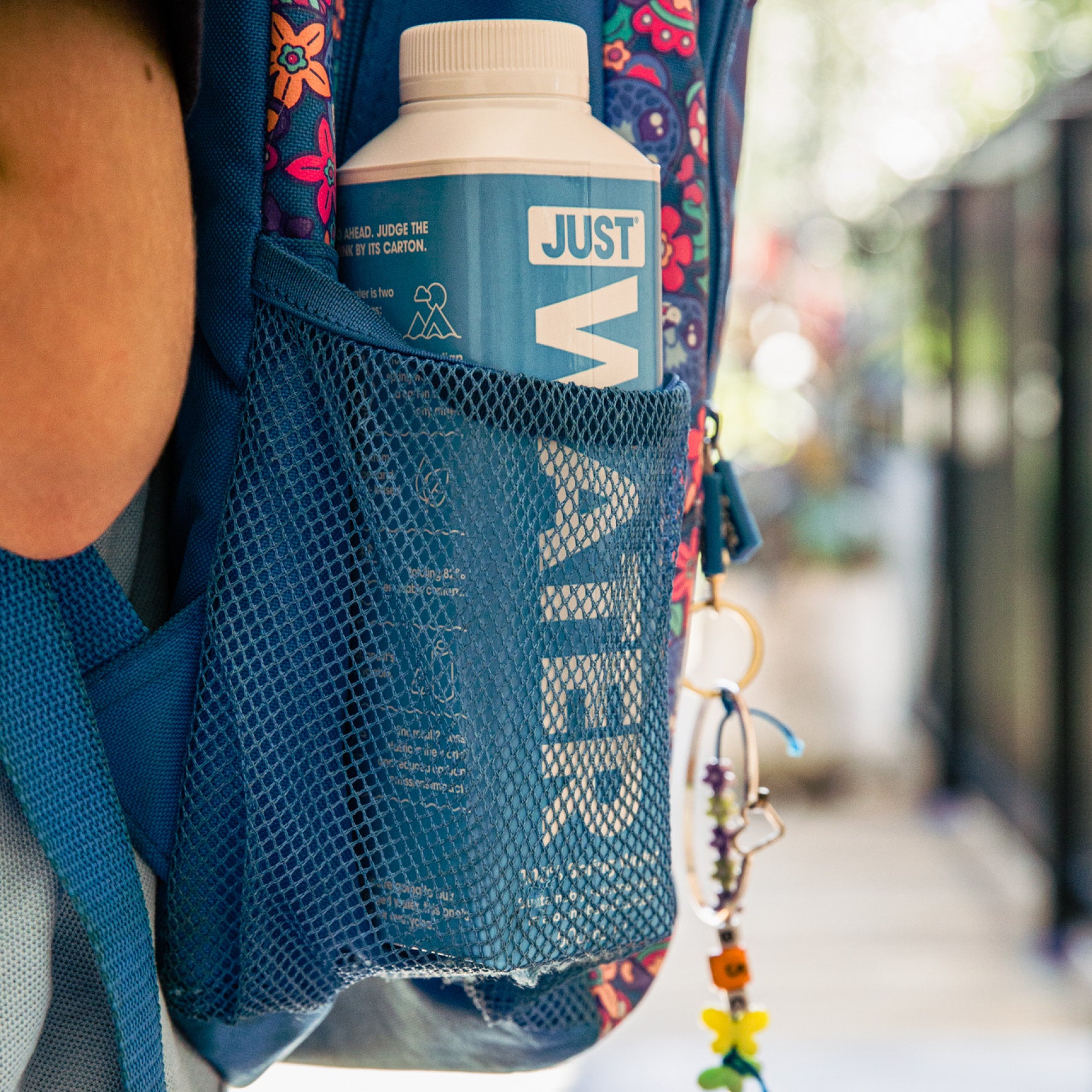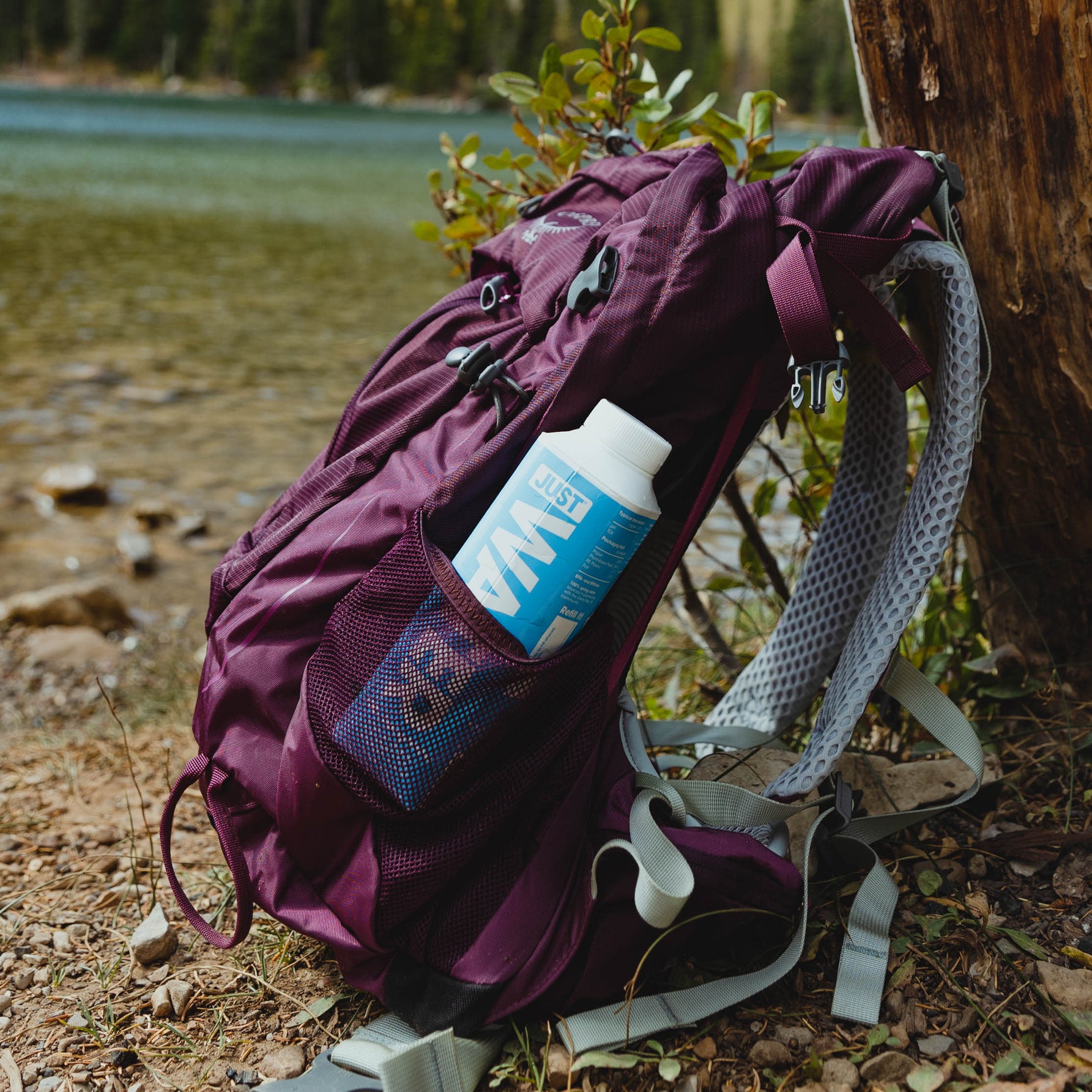 Spring Water -- 16.9 fl oz | 24 Pack