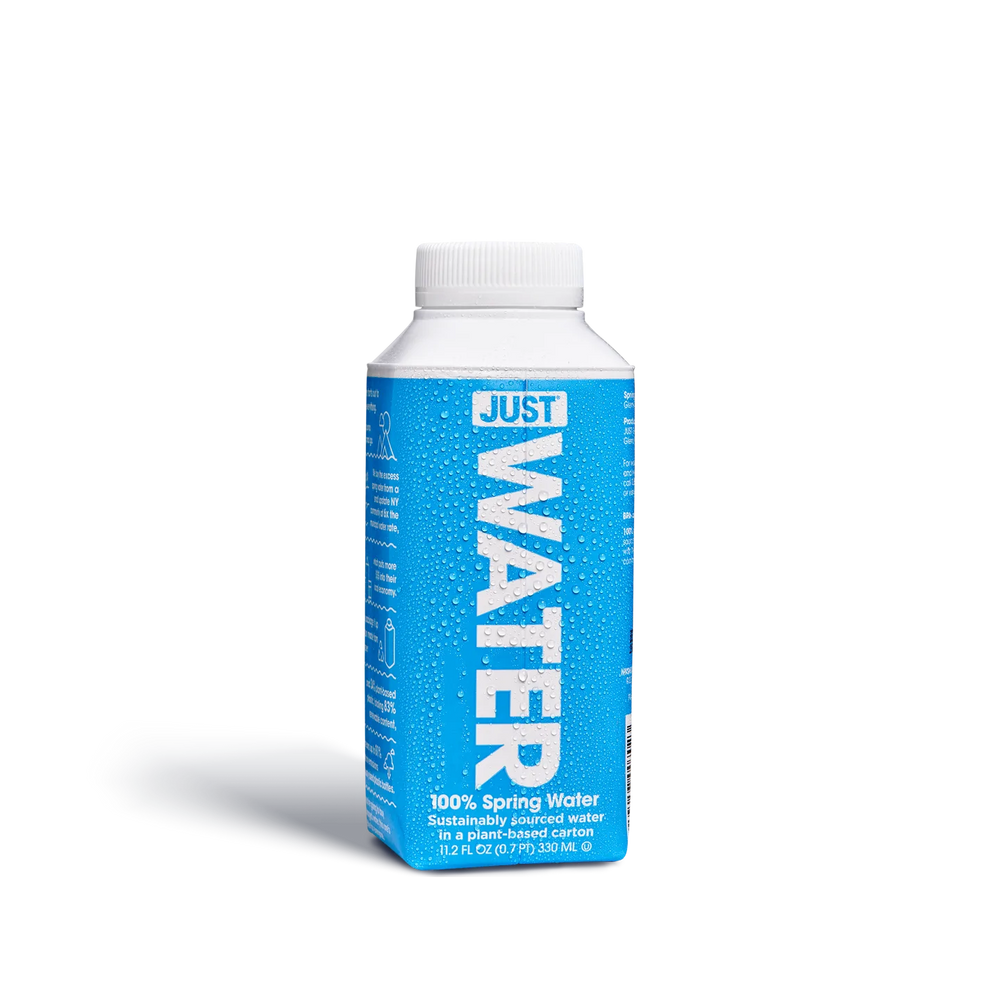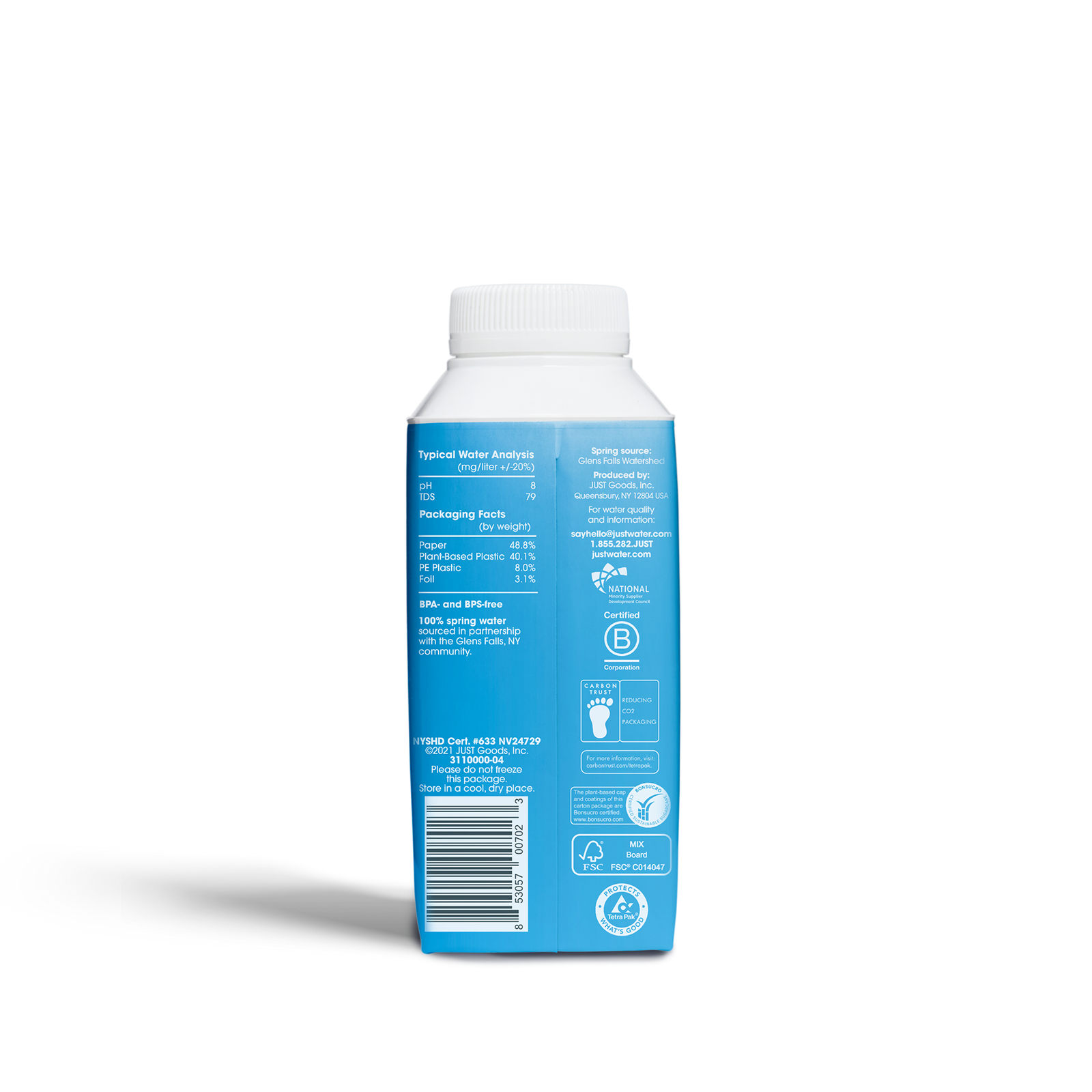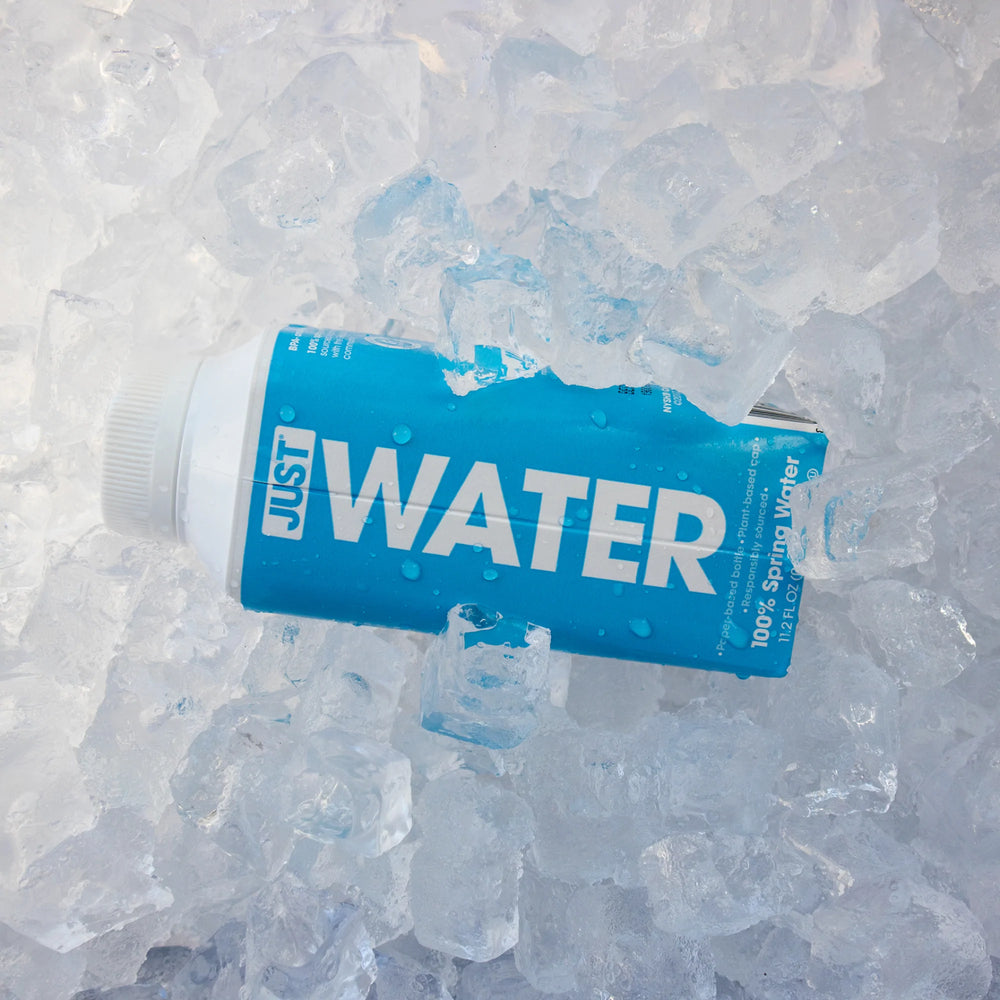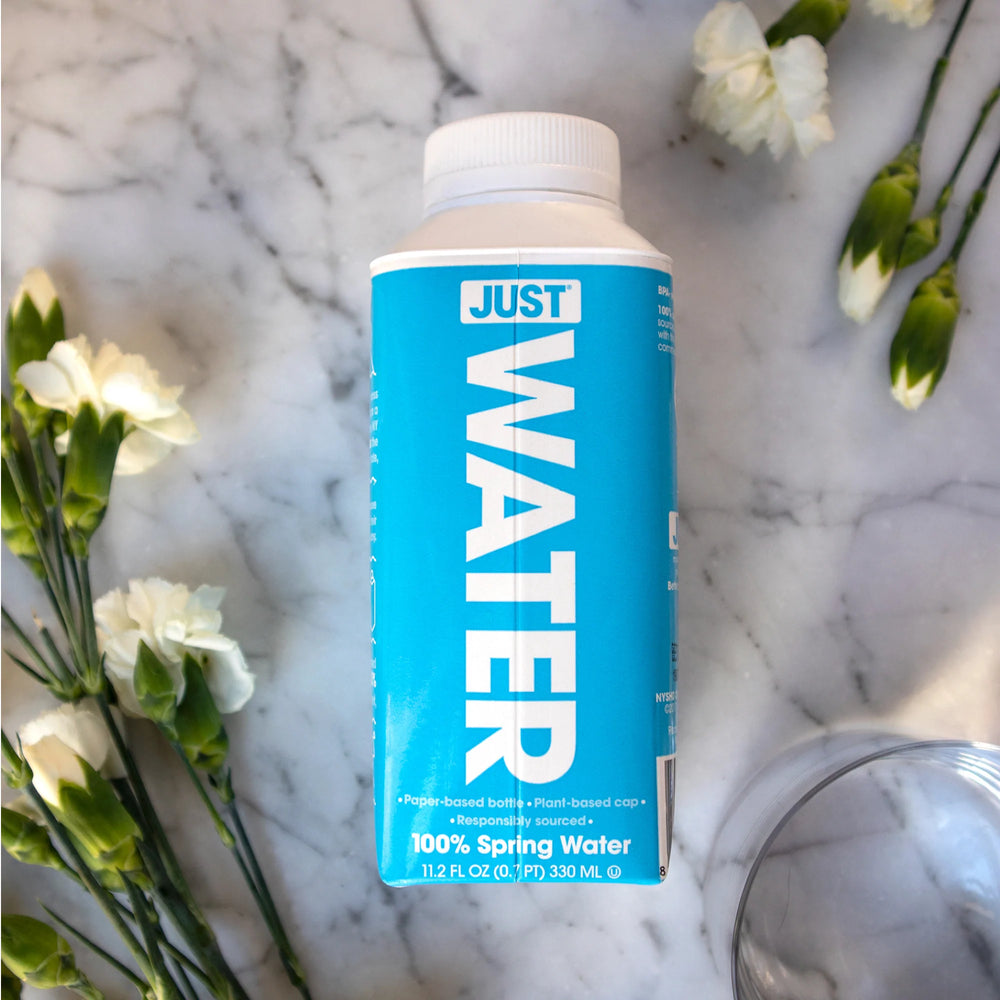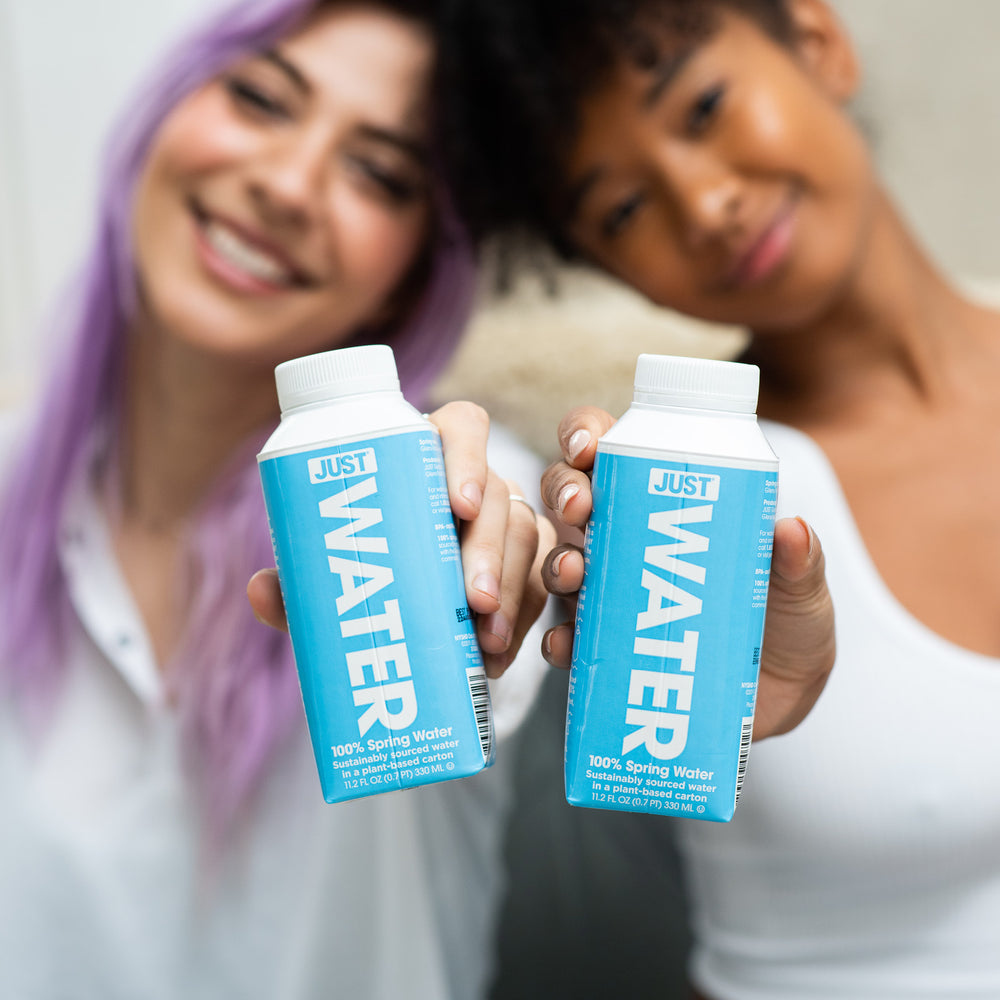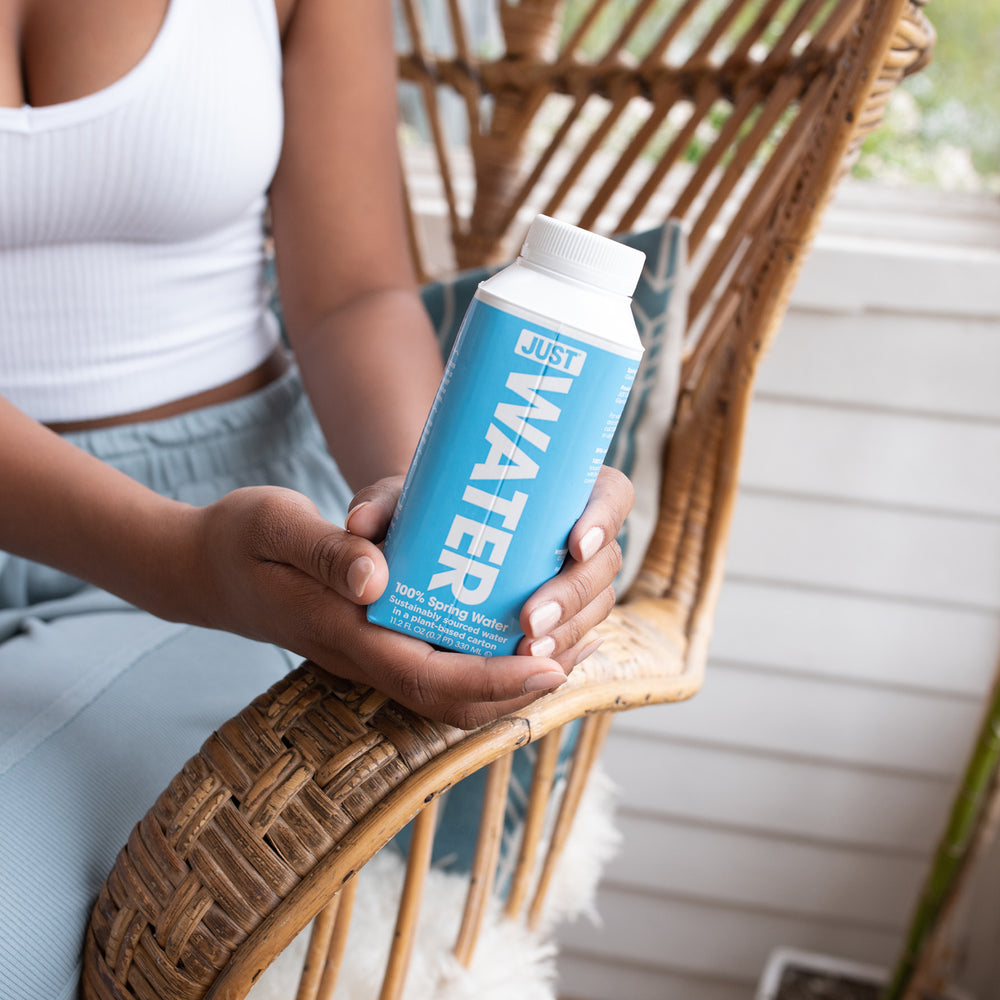 Spring Water
11.2 fl oz - 24 Pack
Good things come in small sizes! This is the perfect package to take with you on your next adventure, near or far. The carton is easy for even the littlest hands to hold. Yet big enough to hydrate on a run.
SUSTAINABLY SOURCED
ECO-FRIENDLY PLANT-BASED CARTON
NATURALLY ALKALINE SPRING WATER
100% RECYCLABLE PLASTIC ALTERNATIVE
LEARN MORE ABOUT WHAT'S INSIDE
Other Products to Consider
The Best Mountain-Sourced Spring Water
Fresh from the Foothills Glen Falls
Perfected by nature, powered by purpose. Our sustainable source of pure, untouched mountain spring water is tucked away in the snow-capped Adirondack Mountains. Mineral-rich & reliably plentiful, our Glen Falls, New York watershed allows us to offer the purest, most delicious water out there—JUST Still Spring Water.
LEARN MORE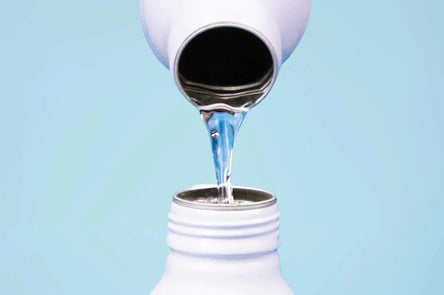 Purposeful, Plant-Based Packaging
Designed with "do-better" in mind, each carton of JUST Still is consciously crafted with care: from the carton made from trees grown in FSC-certified forests to the cap made of a bio-plastic that began as sugarcane.

LEARN MORE