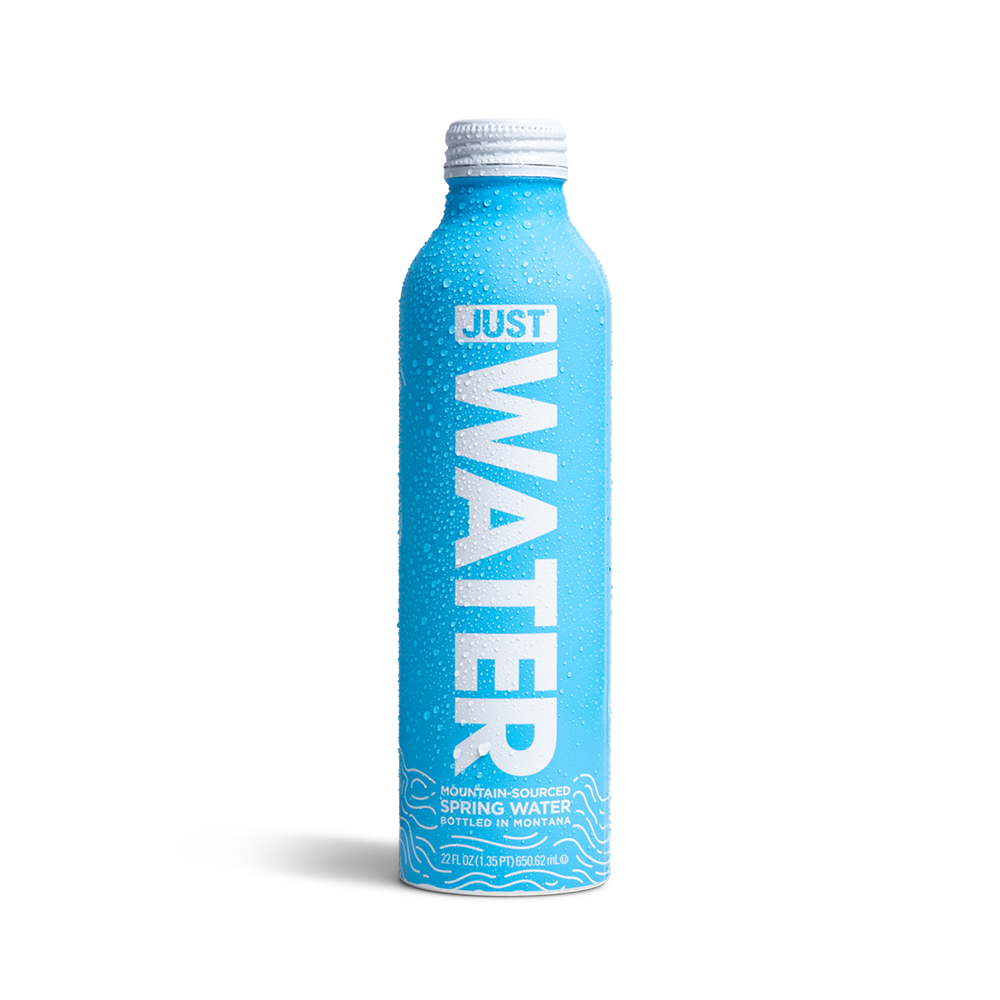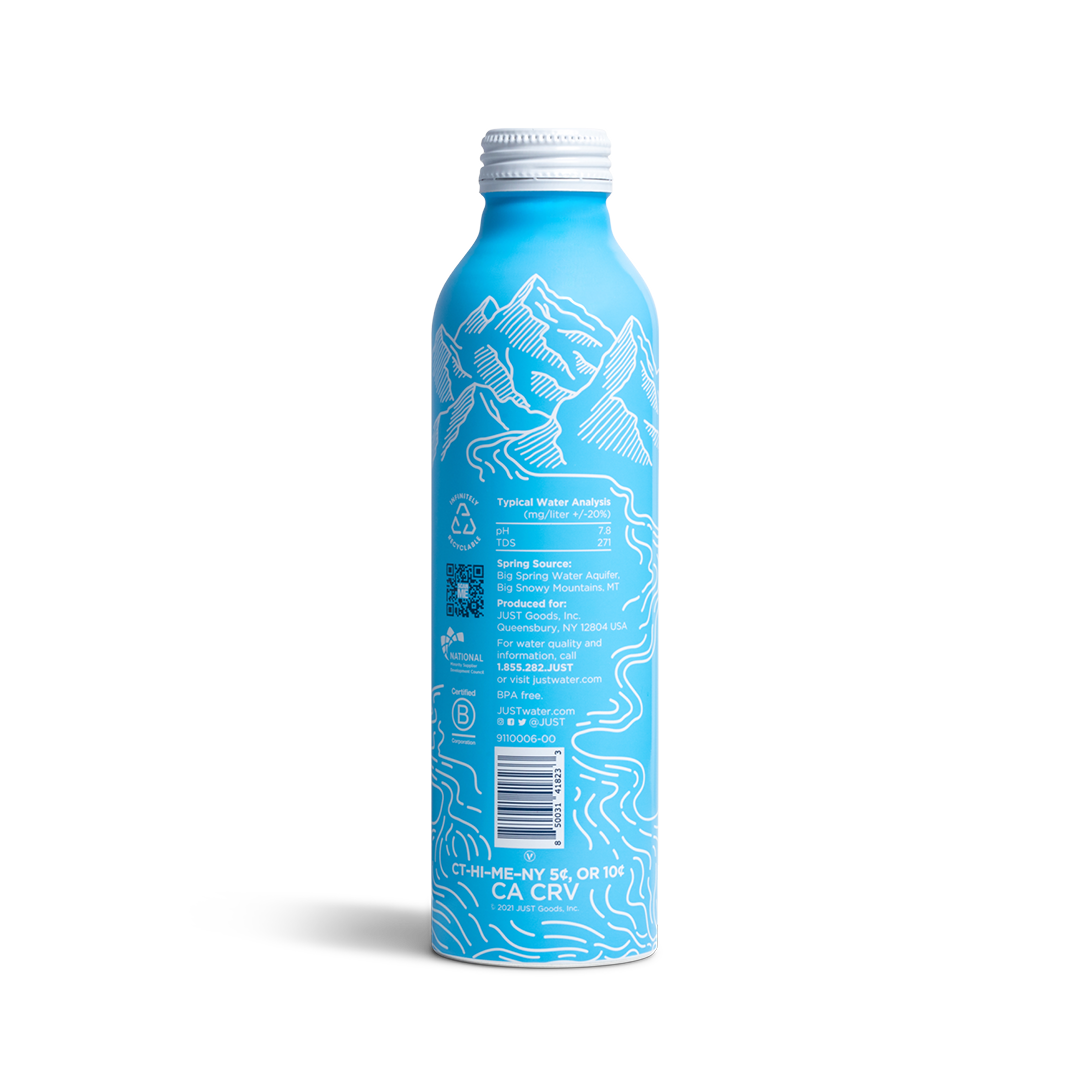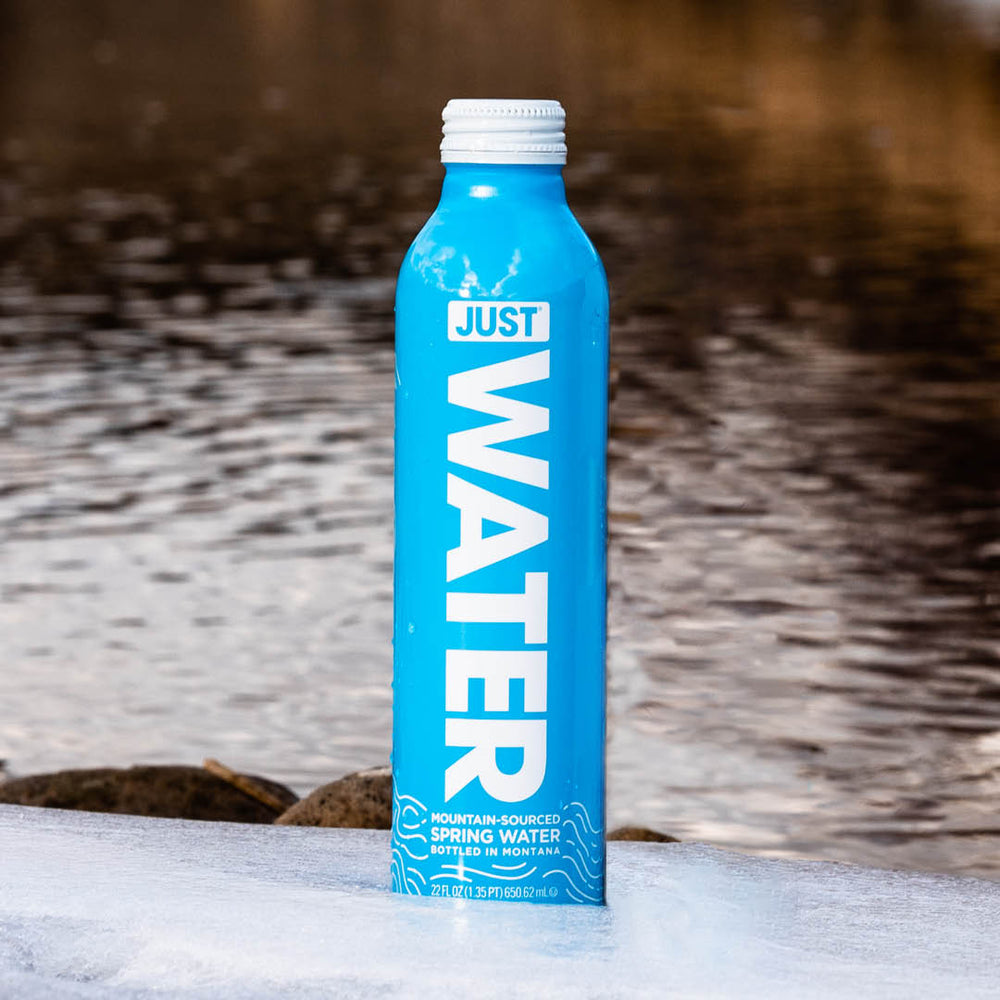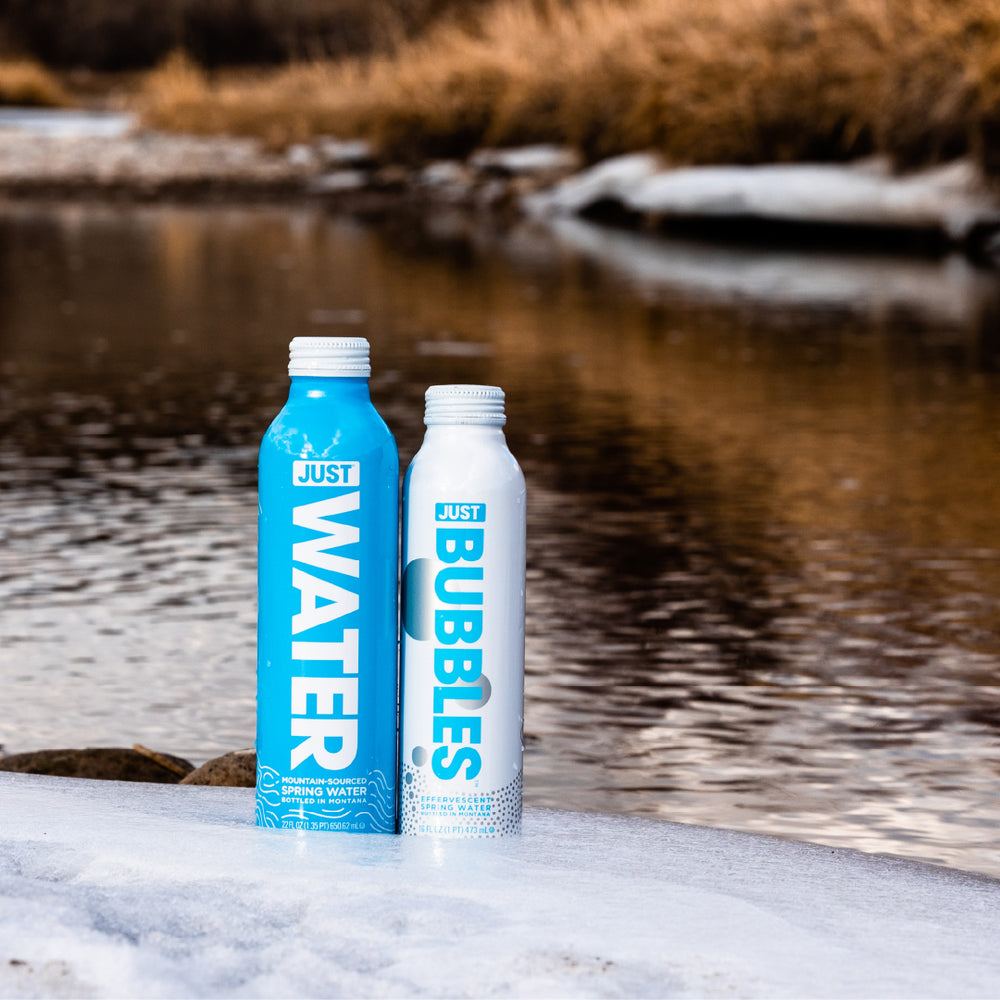 Spring Water
22 fl oz - 12 Pack

Infinitely Recyclable Aluminum Can
Yet another thoughtful way to get your pristine mountain spring water! JUST Still is now also available in an infinitely recyclable aluminum bottle. Crisp, pure spring water from the Big Snowy Mountains in Montana. Delivered to your door in the best package to fit your life.
SUSTAINABLY SOURCED
ECO-FRIENDLY PLANT-BASED CARTON
NATURALLY ALKALINE SPRING WATER
100% RECYCLABLE PLASTIC ALTERNATIVE
LEARN MORE ABOUT WHAT'S INSIDE
Other Products to Consider
The Best Mountain-Sourced Spring Water
Fresh from the Foothills Glen Falls
Perfected by nature, powered by purpose. Our sustainable source of pure, untouched mountain spring water is tucked away in the snow-capped Adirondack Mountains. Mineral-rich & reliably plentiful, our Glen Falls, New York watershed allows us to offer the purest, most delicious water out there—JUST Still Spring Water.
LEARN MORE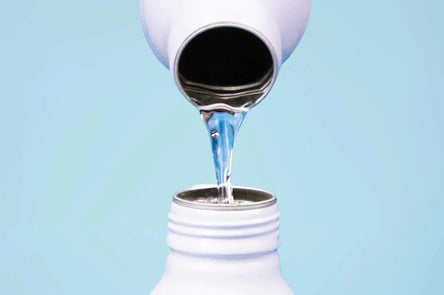 All For Aluminum
Conveniently resealable & infinitely recyclable, our aluminum bottles were designed as a solution to the plastic problem—because it doesn't degrade, it can be recycled an endless number of times. Good for you, good for the planet, JUST good stuff.

LEARN MORE