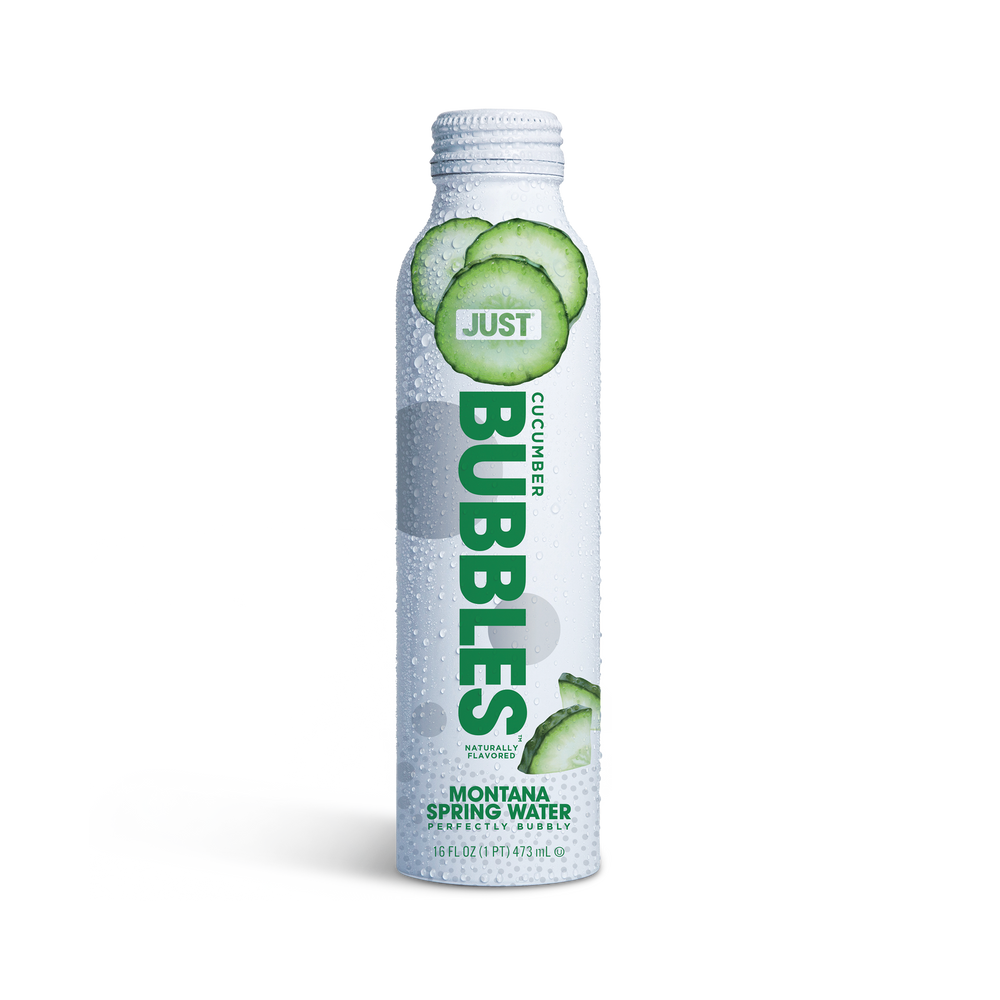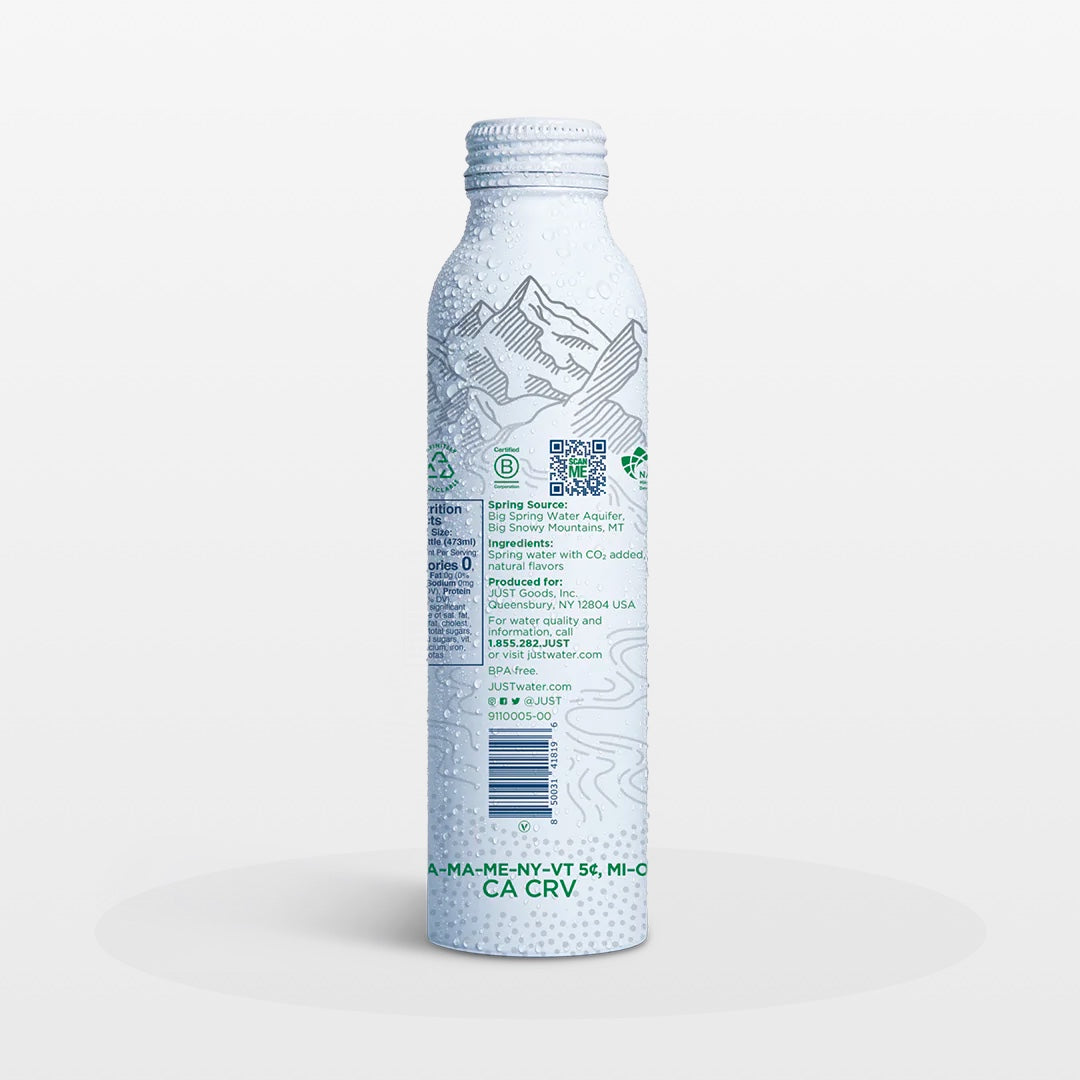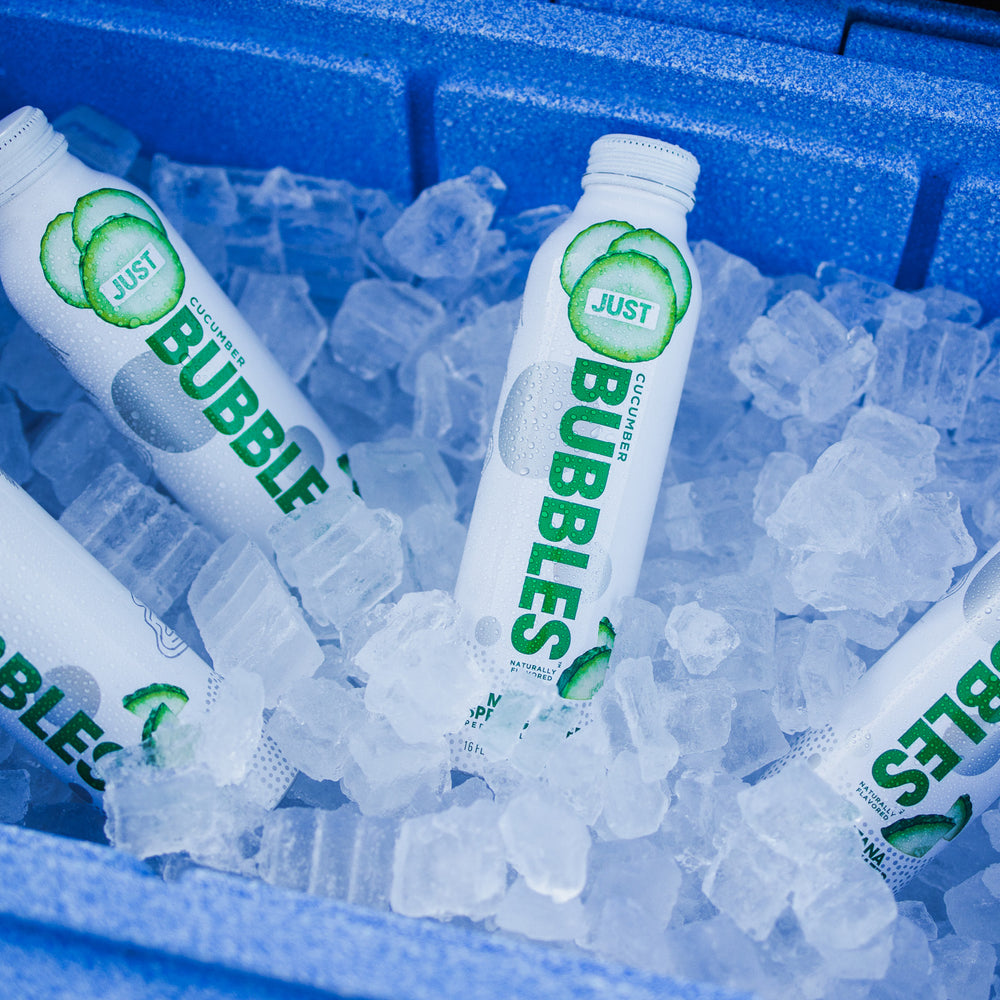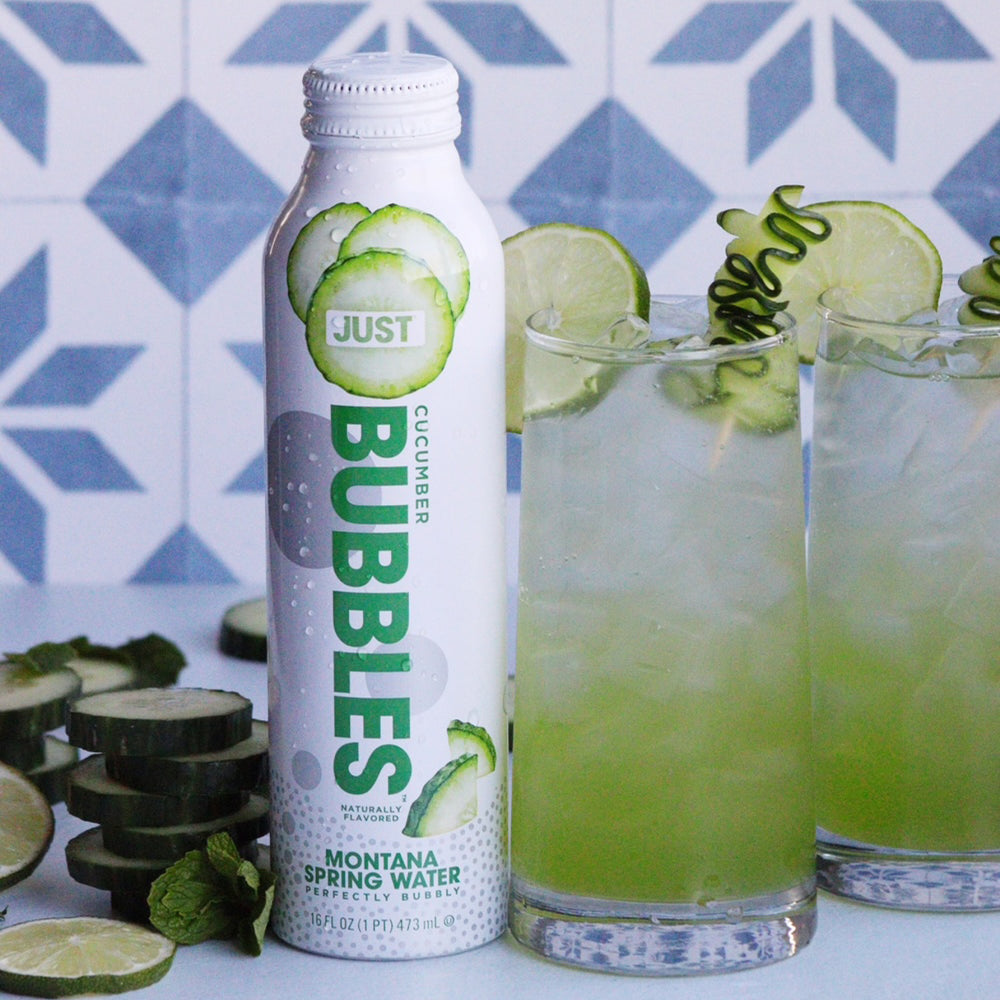 Cucumber Bubbles
16 fl oz - 24 Pack

Infinitely Recyclable Aluminum Can
If chill had a flavor, it would be crisp & refreshing Cucumber Bubbles. Pairing bright bursts of fresh-from-the-garden cucumber flavor with the unmatched taste of nature-made mineral spring water, one sip of this sparkling beverage will transport you to the tranquil mountains of Big Sky Montana, where it came from.
+
Create Bundle
Caught a case of curiosTHIRSTY? We've got you covered! Curate your perfect case of Bubbles or try new-to-you flavors without the commitment of a full case with our bundle builder.
SUSTAINABLY SOURCED
ECO-FRIENDLY PLANT-BASED CARTON
NATURALLY ALKALINE SPRING WATER
100% RECYCLABLE PLASTIC ALTERNATIVE
LEARN MORE ABOUT WHAT'S INSIDE
The Best Mountain-Sourced Spring Water
Mother Nature's Finest, from the Mountains of Montana
Each day, ninety million gallons of untouched water derived from snow melt, makes its way down The Big Snowy Mountains of Montana, to the site of our underground spring. Along the 1200 foot, limestone-paved descent, the water is naturally infused with minerals, resulting in a pristine, pure, & delicious taste.

LEARN MORE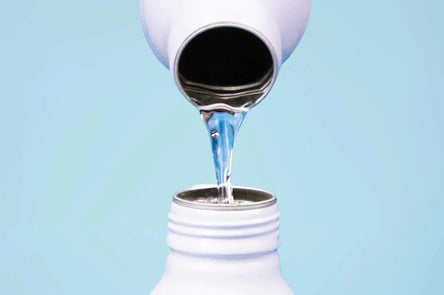 All For Aluminum
Conveniently resealable & infinitely recyclable, our aluminum bottles were designed as a solution to the plastic problem—because it doesn't degrade, it can be recycled an endless number of times. Good for you, good for the planet, JUST good stuff.

LEARN MORE